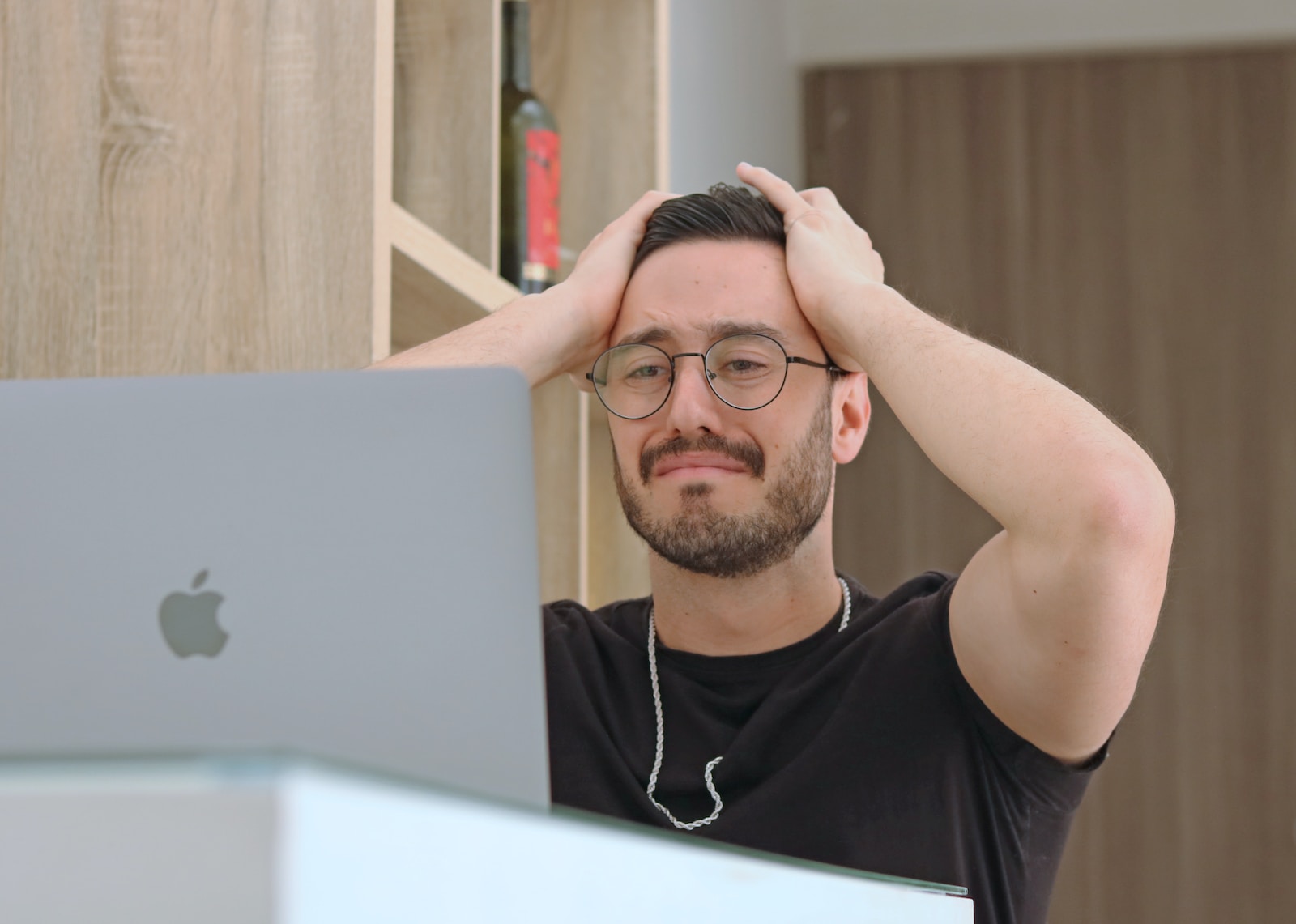 I have had the pleasure (and the ensuing pain) of working in the Analytics field for more than 20 years now. I have worked at both ends of the spectrum. I have been involved in small-scale departmental analytics projects involving a few analysts. I have also been involved in extremely large and complex organisation wide analytics projects that encompass several business unit functions. I have seen the mayhem of no one being responsible for analytics in an organisation. I have also seen the ultra-polished and well-orchestrated scenario of a Chief Analytics Officer (CAO) being in charge.
Regardless of industry, complexity or size of a project, what I assure you is the most successful projects are the ones where the 'business teams' take leadership roles in the outcome. The least successful projects I have been involved in, or have witnessed, are the ones that are driven by the technology team. 
You might ask – "Why then, are technology teams taking the lead on these projects?". In my experience, the reasons technology teams take the lead, are many, but they typically fall into three distinct buckets.
Technological – doing analytics well at scale is challenging and requires specialised skills
Financial – the cost of software, infrastructure and user licensing means that organisations need to control the costs
Organisational – because of the technical complexity and the financial costs there is often organisational barriers and politics that get in the way.
As a result of these issues, two things typically happen:  the organisation ends up investing a lot in the technology team's ability to be successful with analytics and the business teams end up building "shadow" analytics organisations. 
One big company I was speaking to recently had a big data team of 20 and a business-driven analytics team of 25. They were using completely different technology sets, delivery cycles were completely disconnected, and there wasn't the political will to try and align their activities.  This is common.
Two key things we believe organisations must execute on, to outcompete with data; Enable business teams to drive the analytics solution outcomes. Empower the technology teams to augment and improve business analytics.
We have built BizCubed on helping people make better decisions each day. We help enable business teams drive the analytics solution outcomes. Should you wish to learn more about this, reach out to me on LinkedIn. Let's connect. Let's catch up for a coffee and discuss how our approach can help your team.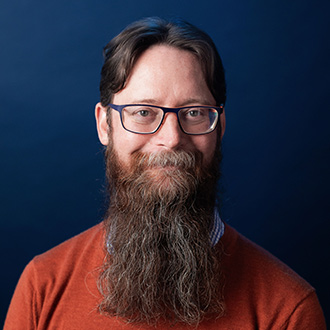 Zachary Zeus
Zachary Zeus is the CEO & Founder of BizCubed. He provides the business with more than 20 years' engineering experience and a solid background in providing large financial services with data capability. He maintains a passion for providing engineering solutions to real world problems, lending his considerable experience to enabling people to make better data driven decisions.