We provide analytics at operational scale, allowing organisations to make better decisions each day.
BizCubed is an Australian company that enables business leaders and their teams to make better decisions each day since 2006.
We work with national insurers, banks, transportation companies, medical companies, retailers and government agencies at the state and federal level to create significant value.
Our Data Engineering and Enablement Platform (DEEP) applies engineering principles to make sense of data and provides a robust foundation from which processes can be automated, streamlined and continuously improved.
By engineering the foundational building blocks that solve the hard problems for our clients, we free up space and time for innovation and growth.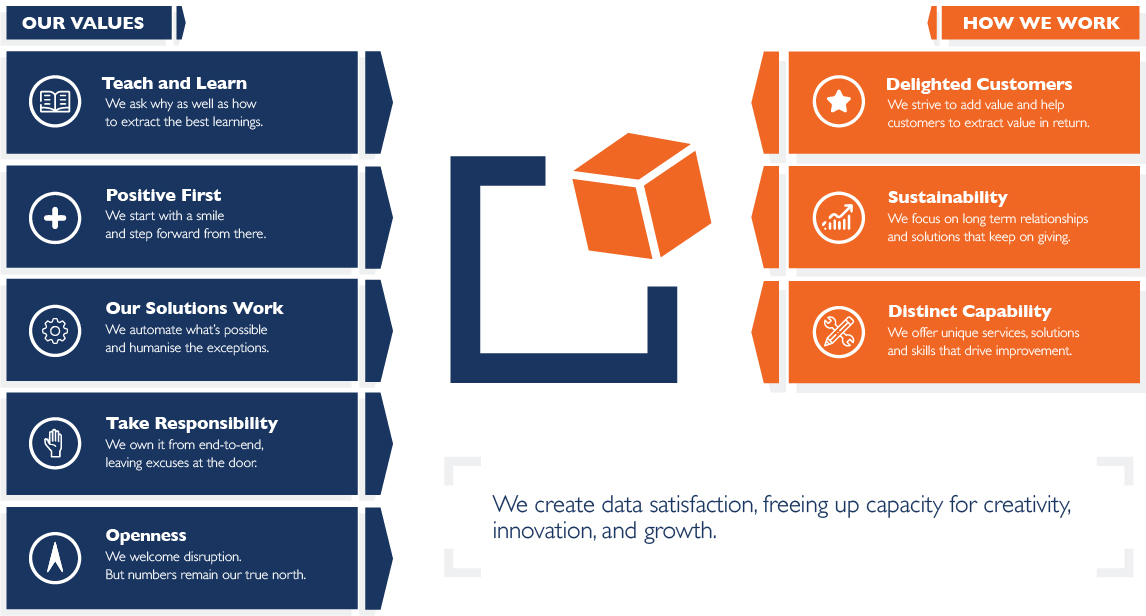 Meet the team behind BizCubed
It takes a lot of teamwork to make the data dream work, and we have a growing and highly capable team of data engineers who share a commitment to making better decisions each day. Here are some faces you're likely to come across: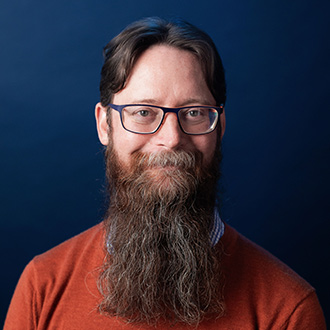 Zachary Zeus
CEO & Founder
Zachary Zeus is one of the best in the business. He has more than 20 years' experience engineering solutions to real world problems and enabling data capability in large financial services. With a degree in engineering and an MBA from NYU, Zach approaches data and tech with a robust, creative and systematic mindset.
Zach started BizCubed in 2006 after rolling out a significant governance and compliance program for a major financial institution. He recognised the value of empowering business teams with the skills and confidence to automate the manual, analytic work they were already doing in Excel, but he also knew that building new technology to meet that need was cost-prohibitive. Zach has since developed a model for putting easy-to-use drag-and-drop tools in the hands of analysts around the world, whilst supporting them with the engineering discipline and rigour required to manage data processes at scale.
Zach's unique balance of technical capability, strategic vision, and commercial sensibility make him an exceptionally fit leader in today's digital landscape. He's also the eldest of eight kids, grew up in rural Oregon, and has possibly the coolest surname a mere mortal could hope for.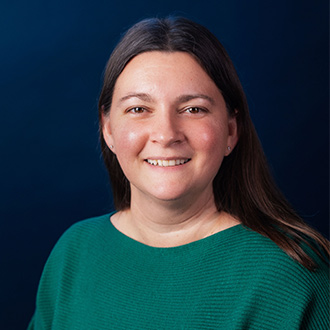 Rebecca Zeus
Director – Enablement
Rebecca is a bright and passionate leader who brings over 20 years' experience across industrial engineering and operational analytics. Rebecca is accountable for BizCubed's enablement, infrastructure, finance, fulfilment and human resource operations, otherwise known as 'all the things that make our business hum'. The unique thing about Rebecca's role is that, the more she excels, the less you'll notice it.
With varied and dynamic expertise, Rebecca has led multi-cultural, international and cross-functional teams in both technical and business focused spaces, and encompassing professional as well as social / not-for-profit roles. She leads with optimism and is always ready to solve hard problems and complex customer challenges.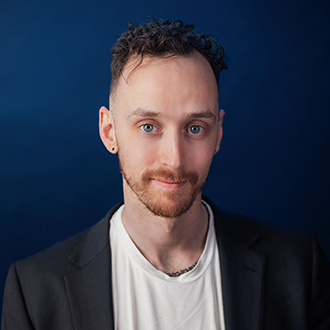 Maxx Silver
Business Development Manager
Maxx Silver is a lifelong athlete and social impact advocate. The son of a landscape designer, he began hauling mulch up the steep hillsides of his hometown (Portland, Oregon, USA) at the tender age of 13. He has since acquired work experience in retail, food service, front-line social service, social enterprise management, and data operations. His love of people, data and building long term partnerships makes Maxx a passionate connector of people and driven salesperson.
He holds a BA in Psychology from Willamette University and a MS in Complex Systems from the University of Sydney. He is an alumnus of Washington Technology Industry Association's ION Collaboration and is an active member and volunteer for the Social Enterprise Council of NSW/ACT. In his free time he enjoys lifting weights, indoor rowing, practicing yoga, and cooking.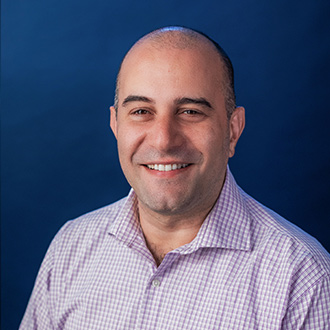 Diego Mainou
Product Manager
Diego has been with BizCubed for the past 7 years. He has been responsible for project delivery, and more recently, is responsible for the the product management function at BizCubed. In this newly created role, Diego brings his more than 20 years experience in the financial services and tech sectors, into products that delight our customers. During his career, Diego has worked with some of Australia and Europe's largest financial institutions. With an MBA from UTS majoring in Finance and Funds Management, he's the 'go-to' if you want to get your problems solved, fast.
Originally from Mexico City, Diego now lives in Australia with his lovely wife and two young girls. Doggedly loyal and responsible for some of the most abstract analogies you'll ever hear, he is a committed Brazilian Jiu-Jitsu practitioner. His passion for Jiu-Jitsu extends into encouraging children to enter the sport, through his weekly teaching sessions.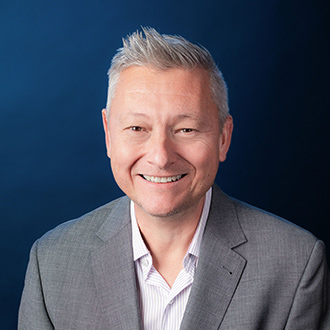 Scott Johnson
Service Delivery Manager
Scott has been in the IT&T sector now for over 25 years, covering military and civilian communication networks, IT & Telco Managed Services and now Data Managed Services at BizCubed. Starting in Engineering roles, Scott has spent the last 17 years in Australia with roles at Nokia, Ericsson, nbn and Telstra, with a large proportion of that in Customer Support and Managed Services. Experienced in building and leading domestic and international teams, on-site and off-site, and across many varying technologies, he has been delighting his Customers with each and every opportunity and really does subscribe to the theory that the best Customer is a satisfied Customer.
Refreshingly open, friendly and honest, he brings the best out of his teams to bring the best out of your teams.