Creating a better world starts with making better decisions each day
From climate change to food insecurity, the reality is that we can't simply engineer our way out of these challenges, nor can we solve them alone. We need billions of people to make better decisions each day, knowing that those decisions add up to big change.
BizCubed enables businesses to make better decisions each day by taking the pain out of data and empowering business teams to own their data assets.
Our Data Engineering and
Enablement Platform
Rapid Acquisition
Framework
BizCubed build, maintenance
and recovery automation

Control Table and
Restart Framework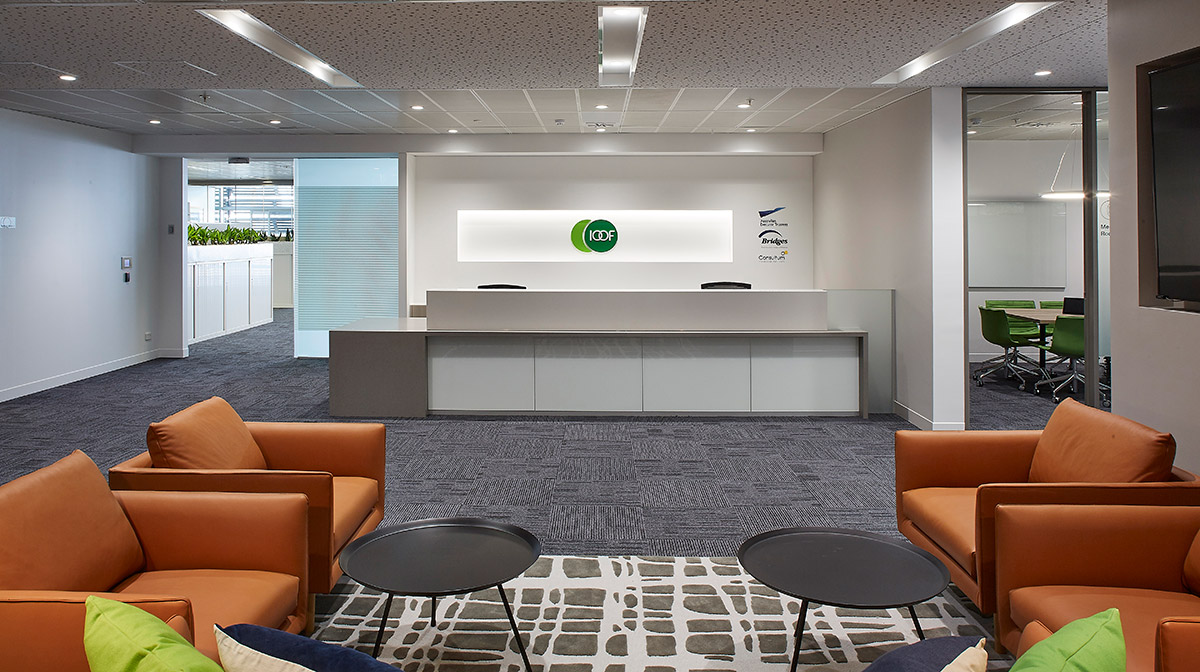 IOOF Modernises, Scales and Future-Proofs Reporting with BizCubed + Lumada
A 10+ year collaboration has has allowed Damien O'Donnell and his team to consistently exceed stakeholder expectations with scalable data architecture and reliable reporting.
Retail Zoo Case Study – Making Better Decisions Each Day
Data that had taken Retail Zoo 3-6 business days to aggregate monthly now could be done instantly. Instead of running a single month's stock-take, franchisees could run multiple stock-takes on-demand and answer more questions about their business operations. With more accurate data and a breadth of new sources, Retail Zoo's franchisees are now able to make more informed decisions about their in-store selling strategies, COGS performance and labour forecasts.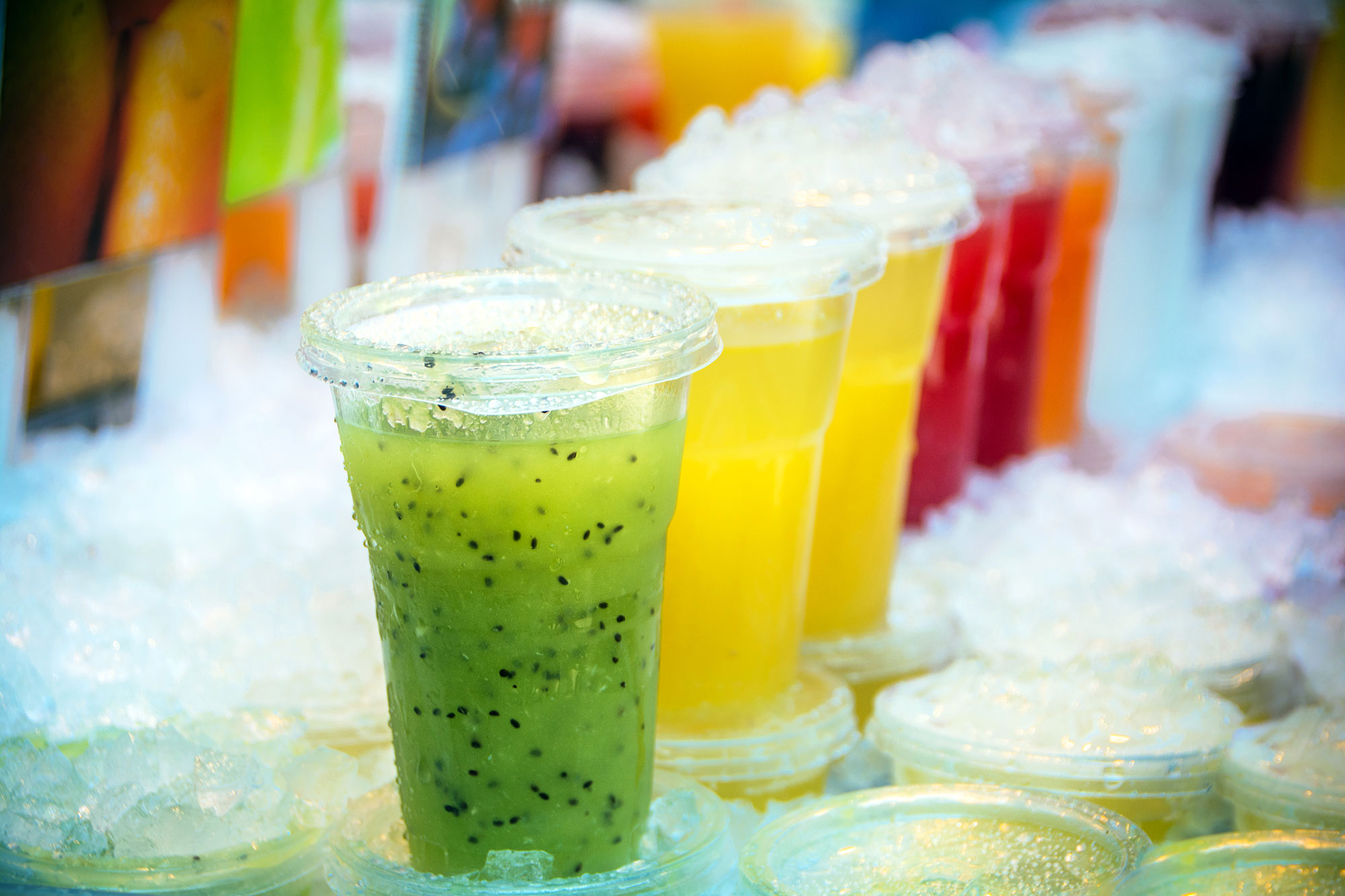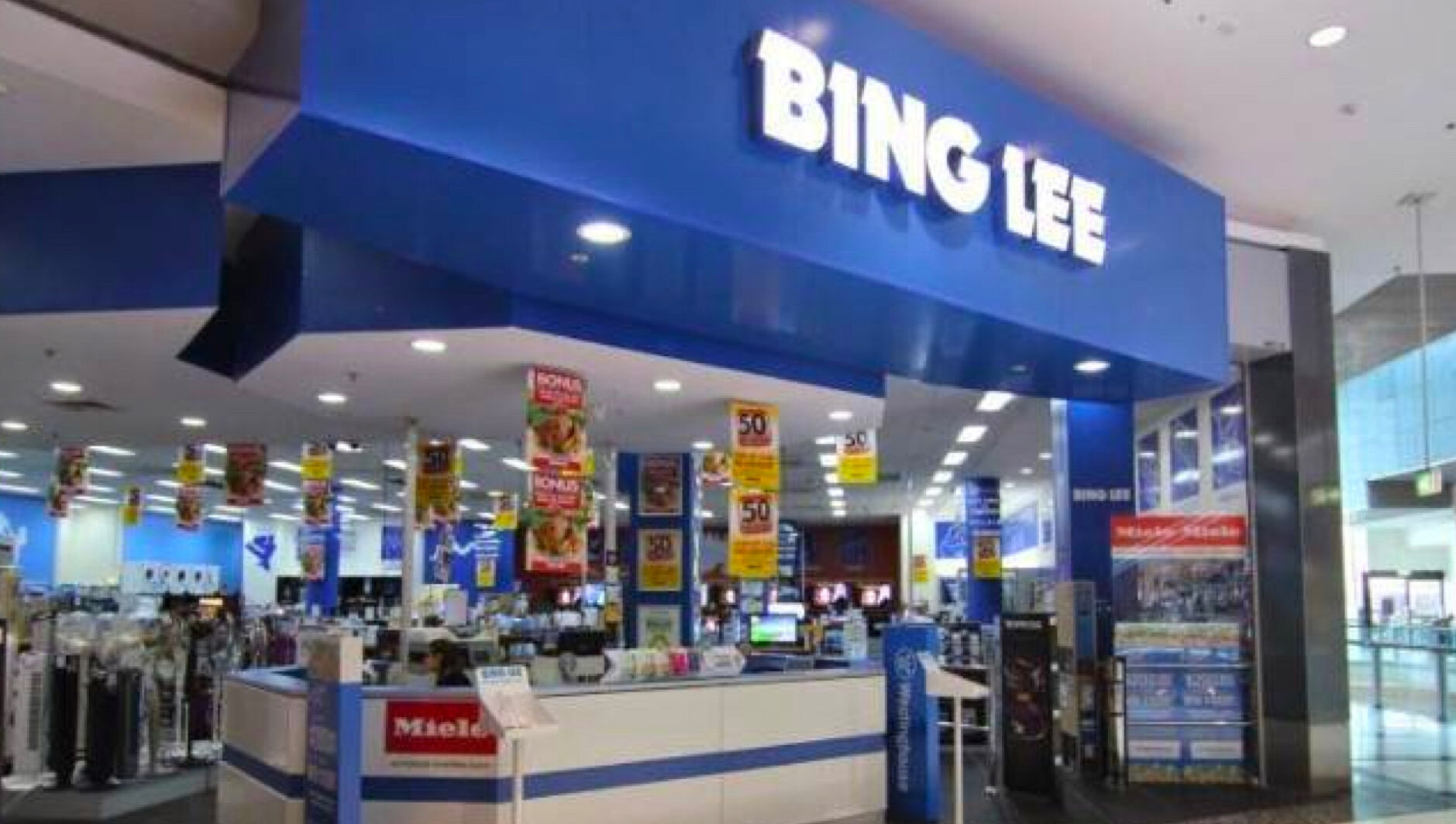 BizCubed Managed Service provides Bing Lee with complex data integration
Our Managed Service provides Bing Lee with access to structured, reliable and timely data for critical reporting and business insights. This was achieved using Pentaho Data Integration as a tool, blending a complex set of retail chain's data sources for analytics and modernisation.
BizCubed is proud to be ISO27001 Certified
Demonstrating our committment to data privacy and security. We've integrated data security into everything we do – from our very first contact through to final decommissioning. The threats to privacy and security are always evolving, so we are continually improving our systems and processes to ensure that we can continue helping our customers Make Better Decisions Each Day.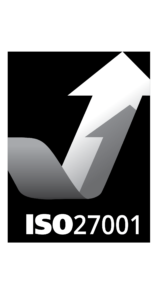 We've blogged previously about the BizCubed Ways and Values.  Many companies have versions of this – they may call them values, guiding principles or another phrase.  While many in large organisations struggle to see them as more than "corporate buzzwords", we rely on them heavily and incorporate them daily.
read more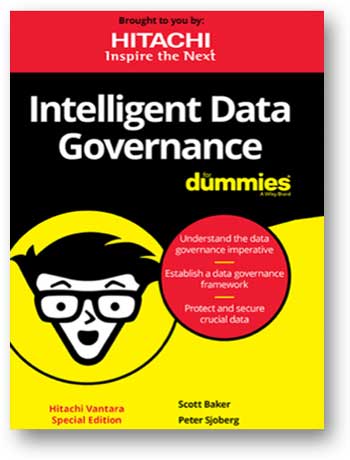 Intelligent Data Governance for Dummies
eBook, Data Governance, Big Data Analytics
Data is your most valuable asset, and you need to make the most of it. This e-book explains how intelligent data governance solutions that extend across your private and public cloud data footprint can help drive more business value from your data and simplify compliance for your organisation.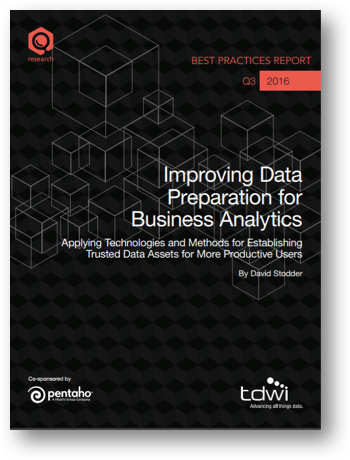 TDWI Improving Data Preparation for Business Analytics
Whitepaper, Analyst Research, Business Analytics, Data Integration
The increasing complexity of data is putting pressure on organizations to rethink traditional methods of preparing data for reporting, analysis, sharing, and use in business processes. Preparing, blending, integrating, cleansing, and governing multiple sources of data, including big data stores like Hadoop, has traditionally been an IT responsibility. However, broadening interest in data science and analytics has begun to bring non-IT personnel into these activities.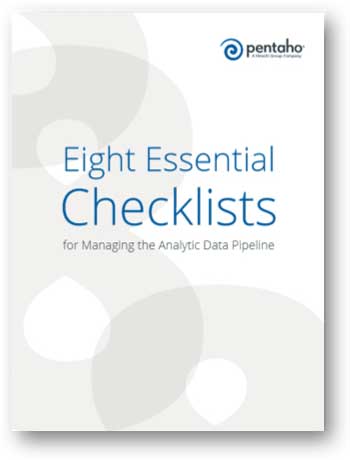 Data Management Guide Checklist
Whitepaper, Business Analytics, Data Integration, Big Data Analytics
Are you tasked with transforming your data into true business value? Don't miss our new data management guide: 8 Essential Checklists for Managing the Analytic Data Pipeline. Each step is critical to ensuring your data is analytics-ready when business users need it. Use the guide to evaluate your vendor options and flag potential pitfalls as you plan your pipeline.