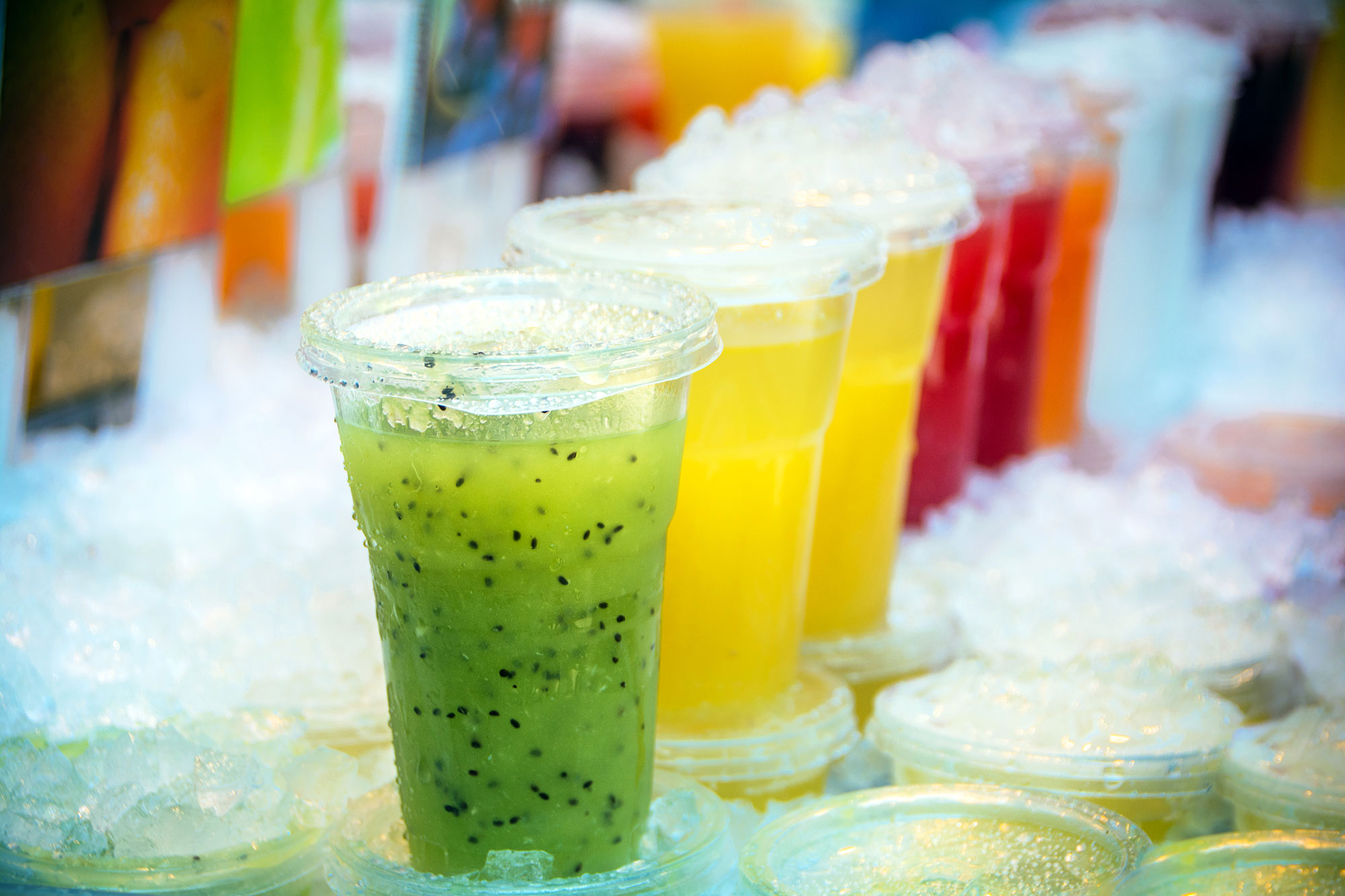 Retail Zoo Case Study – Making Better Decisions Each Day
Data that had taken Retail Zoo 3-6 business days to aggregate monthly now could be done instantly. Instead of running a single month's stock-take, franchisees could run multiple stock-takes on-demand and answer more questions about their business operations. With more accurate data and a breadth of new sources, Retail Zoo's franchisees are now able to make more informed decisions about their in-store selling strategies, COGS performance and labour forecasts.
BizCubed Managed Service provides Bing Lee with complex data integration
Our Managed Service provides Bing Lee with access to structured, reliable and timely data for critical reporting and business insights. This was achieved using Pentaho Data Integration as a tool, blending a complex set of retail chain's data sources for analytics and modernisation.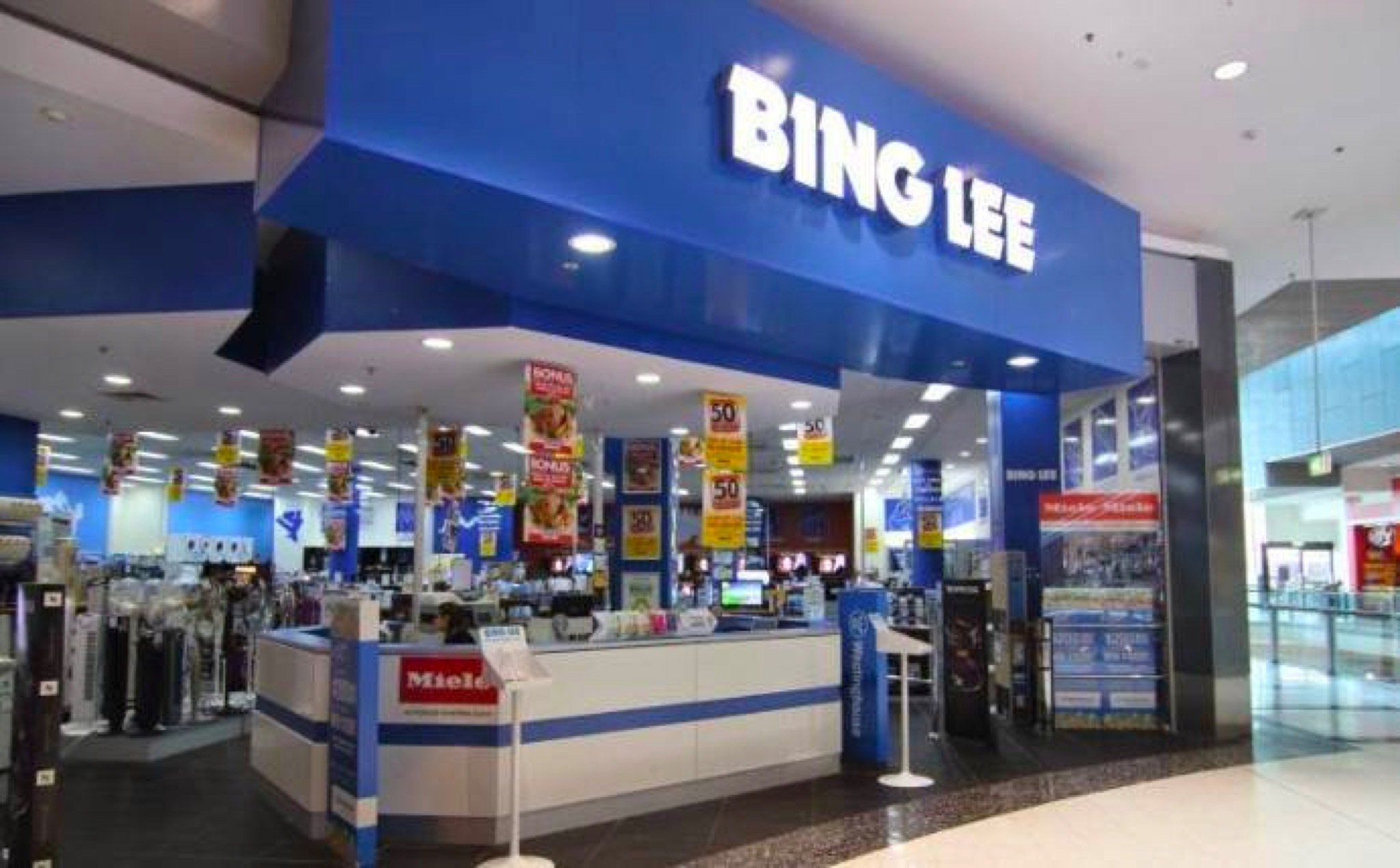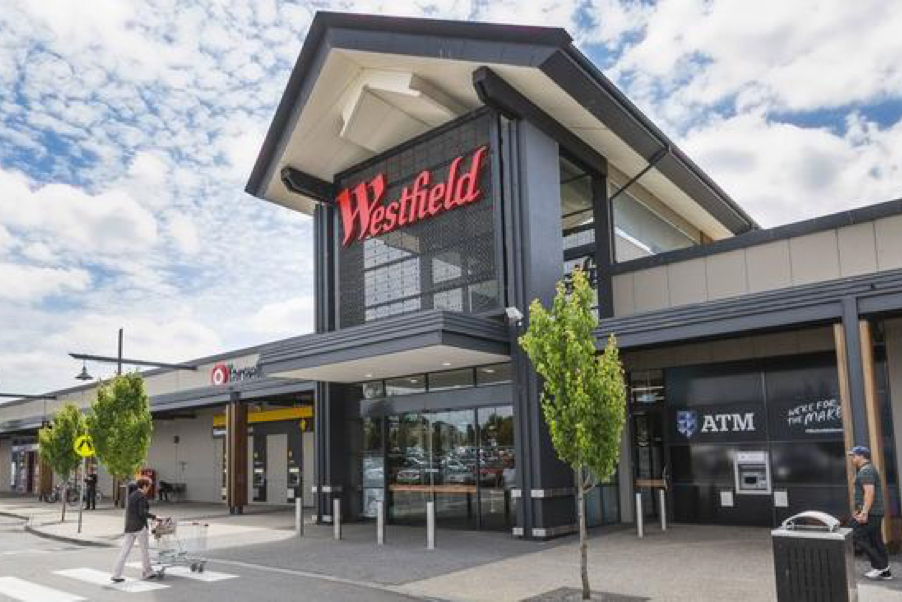 Westfield uses Pentaho to improve customer experience
Westfield approached BizCubed (the leading ANZ Pentaho Partner) to assist with the deployment of the Pentaho Data Integration Enterprise Edition, allowing Westfield to jumpstart the data management capability for its cloud and onpremise systems.