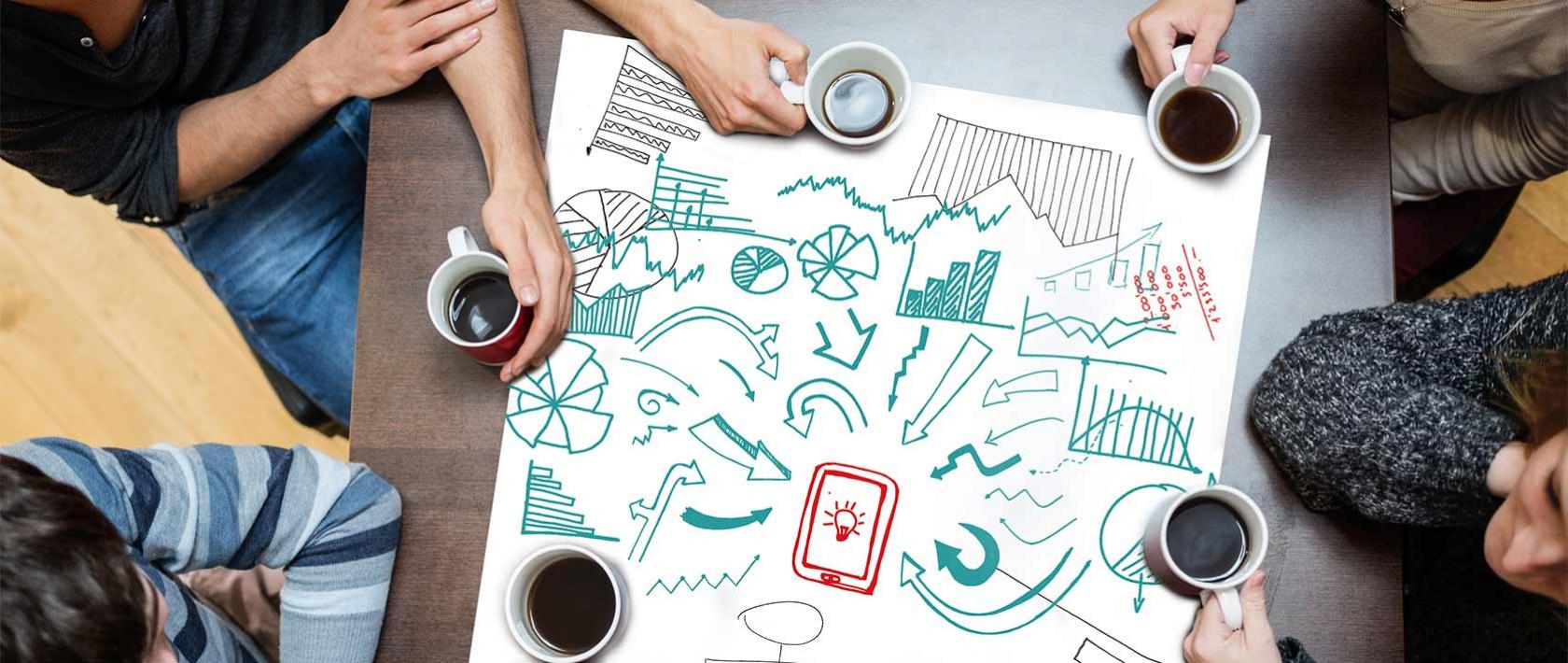 Data preparation is the foundation of any analytics project, but it has become more complex than ever as organizations struggle to handle new, messy data types and growing data volumes. Teams that want to build competitive advantage through analytic insight must master modern data preparation, quickly consolidating information from across an organization, regardless of data type. Pentaho empowers businesses to make the most of their existing resources by extending user-friendly data prep capabilities to the widest audience, without sacrificing depth of functionality.
1. Knock down information siloes with a flexible and data agnostic approach
To unlock the most analytic value, organizations must be able to bring together information from across different departments, products, and applications – regardless of structure or format. Pentaho provides data preparation capabilities for any data source, as well as the full range of capabilities to access, shape, and blend data for analytics.
Full breadth of connectivity to relational databases, spreadsheets, flat files, and enterprise applications, as well as big data stores such as Hadoop and NoSQL databases
Ability to handle semi-structured data such as log files, JSON, and XML
Powerful data prep that doesn't sacrifice ease of use, including steps to parse, clean, join, and enrich data, as well as populate missing information and calculate new metrics
2. Accelerate time to insight with intuiutive, accessible data preparation
Too many analysts are stuck with data preparation processes that rely on coding or scripting by a developer. Pentaho Data Integration lets teams do more with existing resources and skills by empowering a broad set of analysts to prepare the data they need in a self-service fashion without waiting on IT – but still within the boundaries defined by IT. Pentaho offers:
An easy graphical user experience that simplifies the transformation, blending, and cleansing of any data for data analysts, business analysts, data scientists, and other users
A simple drag, drop, and configure design paradigm with hundreds of pre-built steps for teams to get up and running quickly
The ability to inspect and visualize data during the preparation process, promoting an iterative and collaborative approach to analytics
3. Close the gap with analytic insights through a complete platform
While there are a variety of data management and business analytics tools on the market, few of them work together like they should.  Beyond data preparation capabilities, the Pentaho platform provides the full array of integrated business intelligence functionality for analysts and business users, creating an end-to-end alternative to disjointed status quo solutions.
End user business analytics for all roles, including visualizations, ad hoc analysis, reports, and dashboards that are natively integrated with Pentaho data preparation tools
Ability to accelerate the modeling and publishing of data sets, as well as deliver virtual data sets from data prep workflows to Pentaho analytics tools and 3rd party applications with no physical staging required
Ability to plug existing advanced analytics and machine learning models from R, Python, and Weka into the data preparation workflow, operationalizing predictive analytics and speeding time to insight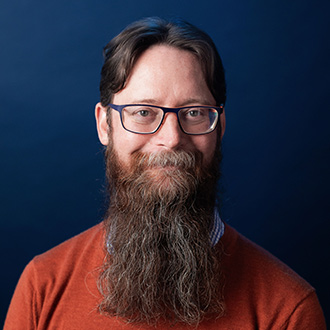 Zachary Zeus
Zachary Zeus is the CEO & Founder of BizCubed. He provides the business with more than 20 years' engineering experience and a solid background in providing large financial services with data capability. He maintains a passion for providing engineering solutions to real world problems, lending his considerable experience to enabling people to make better data driven decisions.