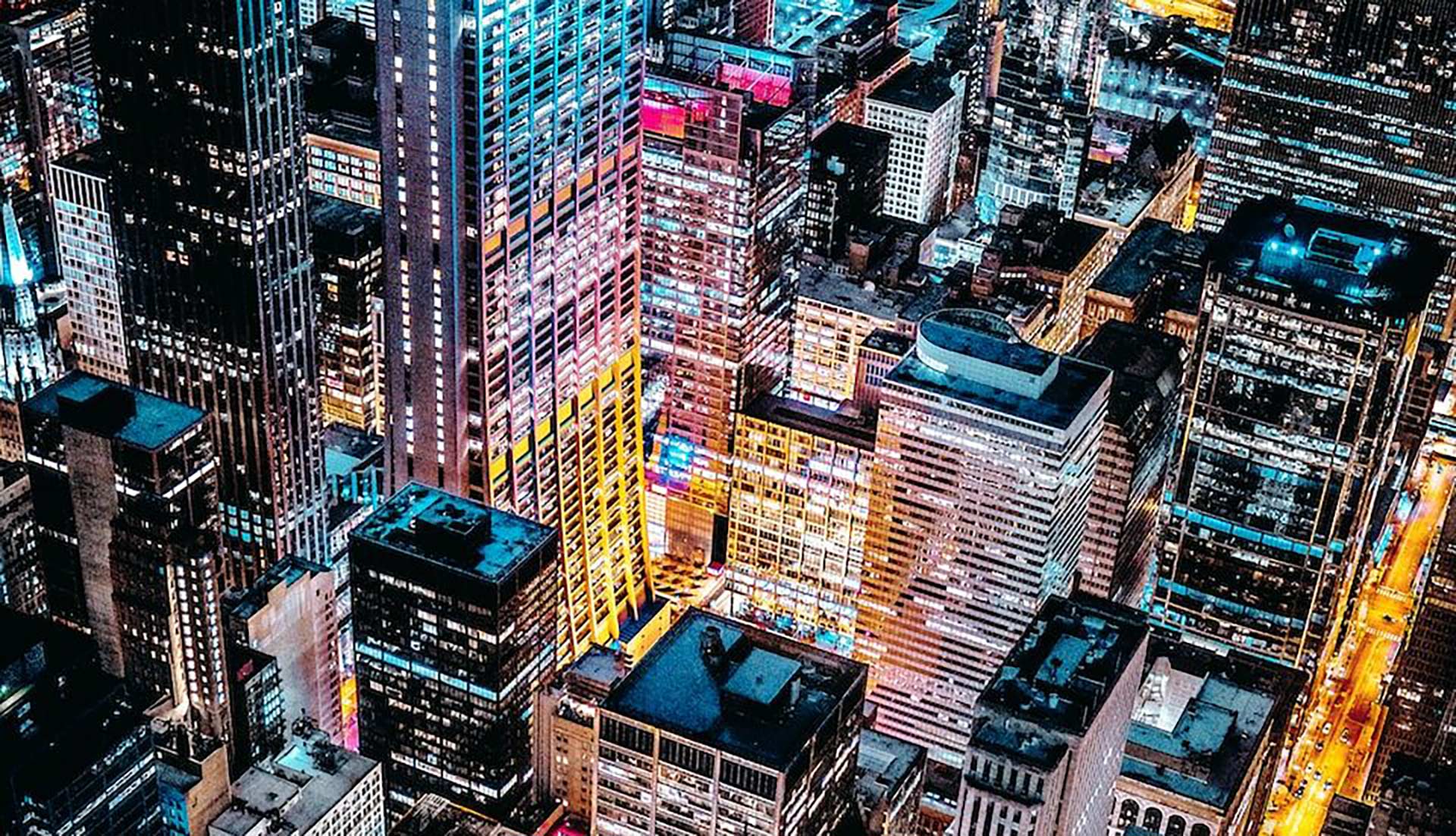 As the Internet of Things (IoT) leaves the realm of conversations about the future and enters a more pragmatic and operational phase, business leaders grapple with some of the hands-on challenges in collecting and analysing IoT data.
We experienced some of these challenges first-hand, when working with Hitachi Vantara on a Smart Spaces solution at Curtin University. Issues such as manufacturing defects of the IoT sensors, and even placement of the IoT devices in certain environments were all contributing factors that lead to inaccuracy. And this will be the case for any real-world IoT implementation: no matter the environment, no matter the device, problems will inevitably arise, both logistically and operationally.
What is the solution to these IoT related issues? As much as the devices themselves garner much of the attention, the backroom analytics platform is crucial in solving these challenges and consequently driving IoT success. At Curtin, we found through analytics that a shiny floor was the root cause of inaccurate data, therefore prompting a re-calibration. Without analytics, we would have had to possibly re-calibrate and test all the devices individually, a much more costly and time-consuming solution.
In this video, our CEO, Zachary Zeus, is joined by Vice President and Managing Director of Hitachi Vantara Aus/NZ, Nathan McGregor, to share their experiences on the challenges of IoT, and why analytics is crucial to its success.
Transcript
Nathan:
Hi there. I'm Nathan McGregor Vice President Managing Director of Hitachi Vantara here in Australia and New Zealand. And I'm joined today by Zach Zeus who's the CEO of BizCubed a longstanding partner in delivery of Hitachi's Pentaho analytics platform. Welcome Zach.
Zach:
Thanks Nathan.
Nathan:
Zach you and I have been doing a few conversations around analytics within the modern enterprise environment. But today I think we'll throw a curve ball to the audience and talk a little more around analytics in the IOT world. Lots of people would like to talk about that I'm sure but very few people have direct experience in solving some of those problems and challenges in the way our organisations have over the last little while particularly with our smart spaces solution which has been deployed in Curtin University and you played a heavy part in that Zac. Now just for the audience there that solution is IOT sensors. Capturing data around people movement within the university environment enabling the university to make real time business decisions around how they utilise their highly expensive infrastructure environment yes?
Zach:
Yep. 
Nathan:
So, Zach lots of problems came up in that but many of them were solved using the analytics platform. Perhaps you could elaborate on that for the audience.
Zach:
Yeah so one of the things we found is that the devices weren't as accurate as we thought they'd be, and they weren't as accurate for lots of reasons. One was the physical devices. Some of them had issues manufacturing defects. Some of it was the way the devices were hung in the built environment. Some of it was the way the environment was built. So, we ran into an issue with a shiny floor causing a problem with the way in which the devices detected people movements. And what we found is that by looking at the analytics and looking at the tolerances and those types of things we could actually identify issues with the devices and help manage the implementation of the large number of devices and help that calibration occur much more seamlessly than what we were originally thinking was we were just going to report on the outputs of those devices.
Nathan:
And in that case the data outputs of those things are useless if they're not accurate anyway. So that needs to be resolved.
Zach:
That's right. And one of the things that we've done since then is we flag devices for accuracy and if they're not accurate we take them offline. We're still collecting the data, so we can help them get better basically or replace them or do whatever corrective action's required but they're offline from a reporting of the information to the business from that perspective.
Nathan:
In those IT environments, the sensor gets much more attention than the back-engine room which are the analytics platform in that case I imagine and that will always be the case. And I think we'll see more and more of that as there's not one industry I can think of that either is not currently being touched or won't be in the future from IOT and the need for that within their business environment. So that use case was very specific, but the same challenge is going to be no matter what environment no matter what kind of sensor and outcome you're looking for. 
Zach:
Yeah, one of the things we're seeing we are seeing kind of an arms race in the sensor world. People are doing all sorts of very exciting fun things but sometimes they're very experimental sometimes they're bleeding edge and being able to experiment with them and test "are they going to work for our use case?" becomes actually a key capability and if you rely too much on the sensor to do that you may not be able to see those variabilities occurring and that's where we can provide quite a lot of capability around managing sensors swapping them out if a sensor doesn't work. We've needed to replace whole swathes of sensors and as long as you can manage that effectively that can be a straight-forward and that actually can be a success where it starts looking bad because the devices aren't working but if you actually can show the improvement over time you can actually look at that as a success. You learn something in this experiment. 
Nathan:
Definitely and I think we know the market is moving towards a more edge related IOT and that'll throw up some challenges but I'm sure analytics will play a key part in solving that in the future. So maybe just to leave with a view for those who are struggling with or starting to consider their IOT strategy. What would you suggest as one of the key elements for them to focus on as they're starting to drive that strategy in.
Zach:
Really focus on how the device is going to be brought in to your organisation. So how the information's going to be used. Focus on the business outcome. Start small with something of value and use that value and that learning to grow and evolve. You won't get success with every implementation every device but understand that it's an ecosystem that you can grow and evolve over time.
Nathan:
Definitely an exciting future in this area and I'm glad we're a part of it so thanks for joining us.
Zach:
Thanks.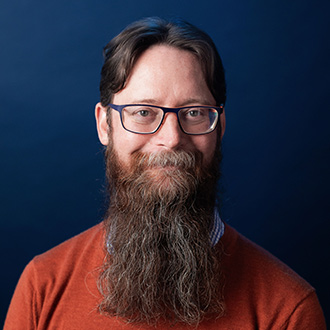 Zachary Zeus
Zachary Zeus is the CEO & Founder of BizCubed. He provides the business with more than 20 years' engineering experience and a solid background in providing large financial services with data capability. He maintains a passion for providing engineering solutions to real world problems, lending his considerable experience to enabling people to make better data driven decisions.