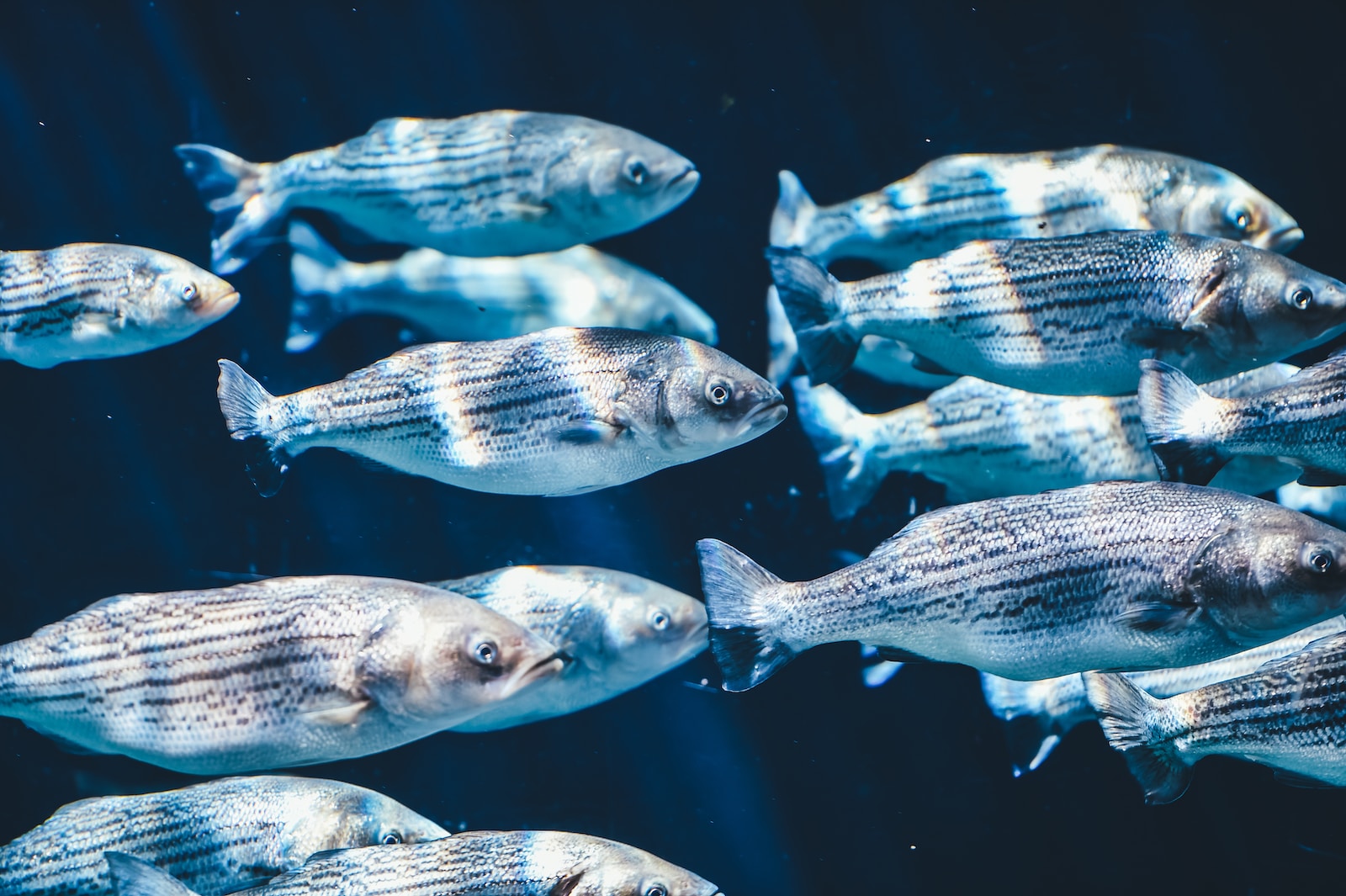 Data operations are complex systems. Just like any other complex system they are non-linear, self-organising, and demonstrate emergent properties. One of the more curious features of a complex system is that they can often be modelled in relatively simple terms. For example, the behaviour of a school of fish can be mathematically modelled with just three simple rules:
Move in the same direction as your neighbour
Remain close to your neighbours
Avoid collisions with your neighbours
Even as the modelling becomes more complex, many models offer variations on those simple rules.
We have applied an engineering-first-principles approach to data, resulting in what has come to be known as the BizCubed Data Engineering Methodology. By abstracting the core components of robust data operation away from any particular domain or tech stack, BizCubed has created a conceptual anchor that accelerates any data strategy and can be understood by both tech teams and business teams.
It's by applying engineering rigour to each of these components that organisations can achieve operational consistency. Operational consistency is what builds trust throughout the organisation, from the C-Suite on down to front-line customer engagement. Operational consistency quickly yields to repeatability, and what is repeatable becomes automatable, and ultimately, scalable.
By offering Data Engineering support that is a Managed Service rooted in engineering principles and proven methodology, repeatable and resulting in operational consistency, BizCubed frees up your team's capacity so that they can get on with the urgent and important work of creating your organisation's future state.
The alternative is more of the same – inconsistent, inefficient, and uninspired data delivery.
Organisations have increasingly high expectations of their data teams. BizCubed helps those teams deliver data excellence each day.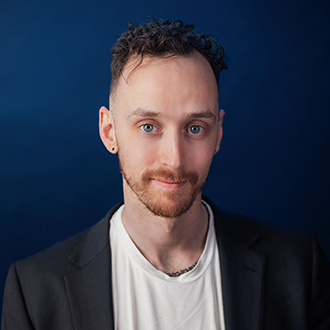 Maxx Silver
Maxx Silver is the Business Development Manager for BizCubed. His love of people, data and building long-term partnerships makes Maxx a passionate connector of people and a driven salesperson. Follow Maxx on LinkedIn