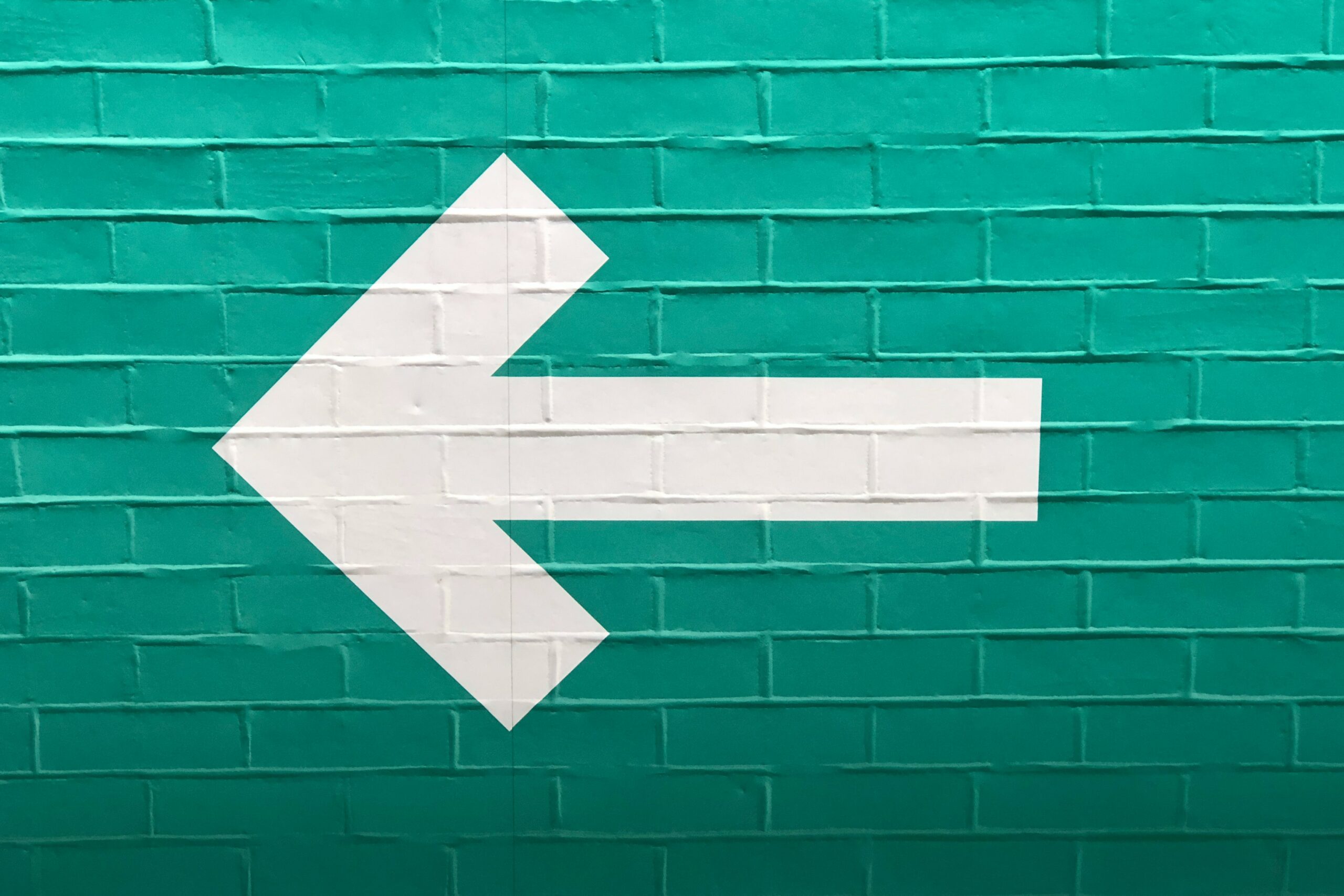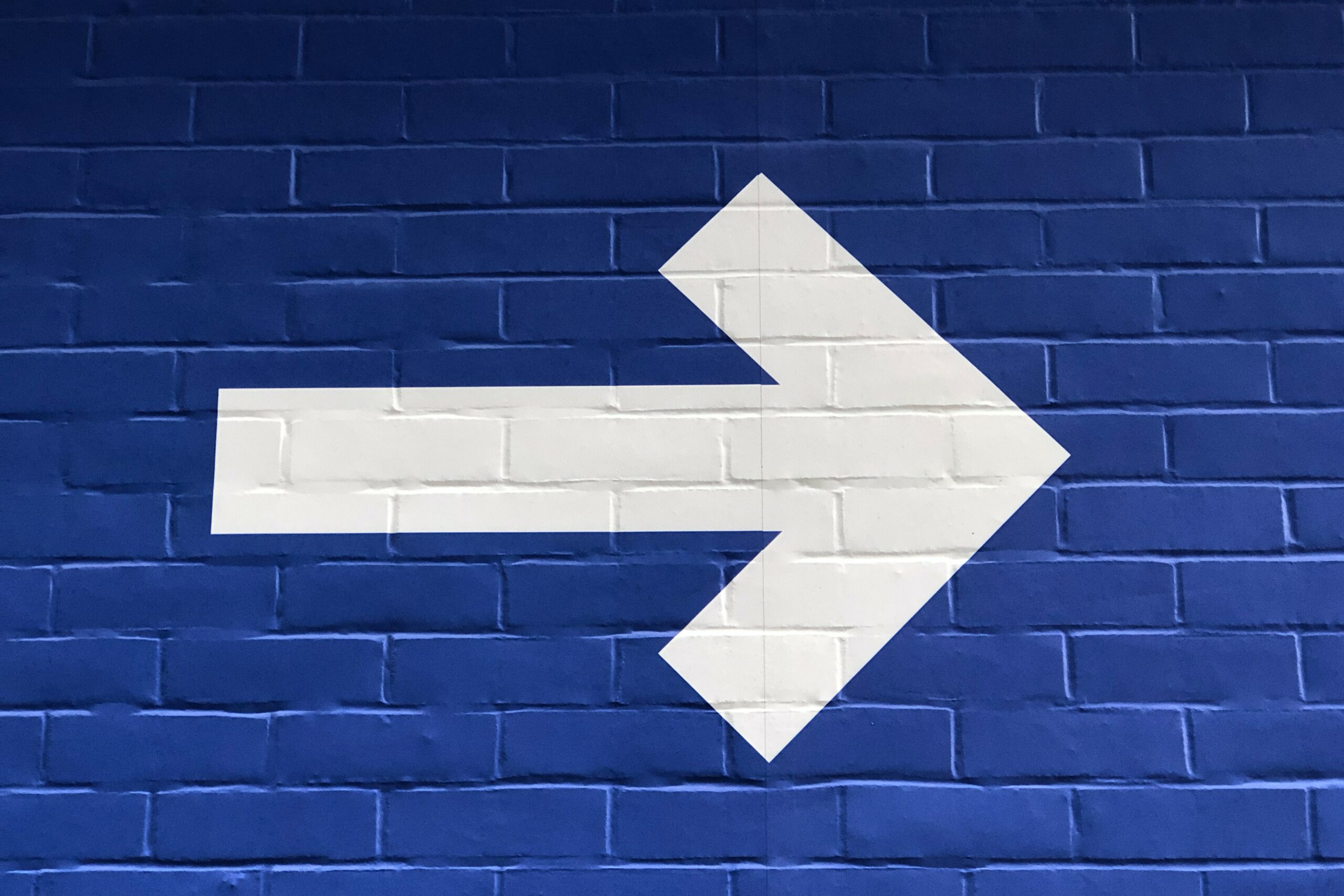 This was a comment made by a Senior IT Leader in a meeting of his organisation's executives with BizCubed CEO, Zachary Zeus. We've thought a lot about that comment, largely because it reflects what we've seen in the market.
Most organisations that have recognised the need for (and value of) a data capability have jumped straight to building it themselves. You can sort of imagine how this plays out:
Business teams invest in data analytics
Analysts are limited by data quality
Technical teams propose investing in data capability
Executives allocate budget
IT teams deploy data engineers, data architects, and (potentially) data scientists
For some organisations this approach might make sense. These organisations are likely already invested in robust technical teams, often have mature digital capabilities, and might already be responding to threats from digitally native disruptors. But this approach won't make sense for every business.
So what's the alternative?
First, we need to dispel a common myth – that your organisation's data is somehow unique. I know, this statement amounts to blasphemy in some organisations. When I was an analyst I would have, and in fact did, argue that there was simply no way that any organisation's data needs compared to ours (and this was true, so far as it went).
Looking back with what I know now, I recognise that I correctly understood that the intricacies of our data ecosystem were akin to an organisational fingerprint and there would never be another like it. Further, the ways in which this complex network of interconnected systems and processes (what we at BizCubed call "business logic") served our organisation were entirely unique.
But I was wrong in the sense that regardless of which systems, databases, and applications we used, or the ways in which those components were uniquely combined, the underlying structure was fundamentally consistent. Put another way, there was a finite number of data sources, a finite number of data types, and an infinite number of use cases.
So, if my former organisation's executives came to me today and asked how they might get the best return on their data investment, here's what I would tell them:
START

by partnering with a data team that prioritises Data Operations (as opposed to consulting or other project-based approaches)

STOP

investing time and money in skills that are fundamentally repeatable and scalable (e.g., data engineering)

CONTINUE

investing your organisation's best resources (read: people) in value-added work such as building business logic, creating data visualisations, and performing advanced analysis
Ultimately, whether organisations decide to build their own data capabilities or partner to get them will depend on the costs and benefits specific to that business. It's important, though, that business leaders recognise that there IS an alternative to building it themselves, and that the alternative may ultimately be faster, cheaper, and more effective in the long run.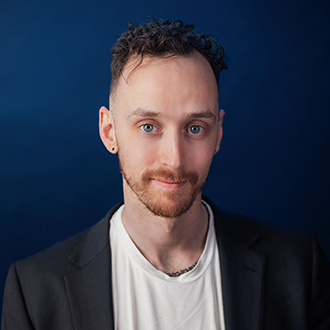 Maxx Silver
Maxx Silver is the Business Development Manager for BizCubed. His love of people, data and building long-term partnerships makes Maxx a passionate connector of people and a driven salesperson. Follow Maxx on LinkedIn