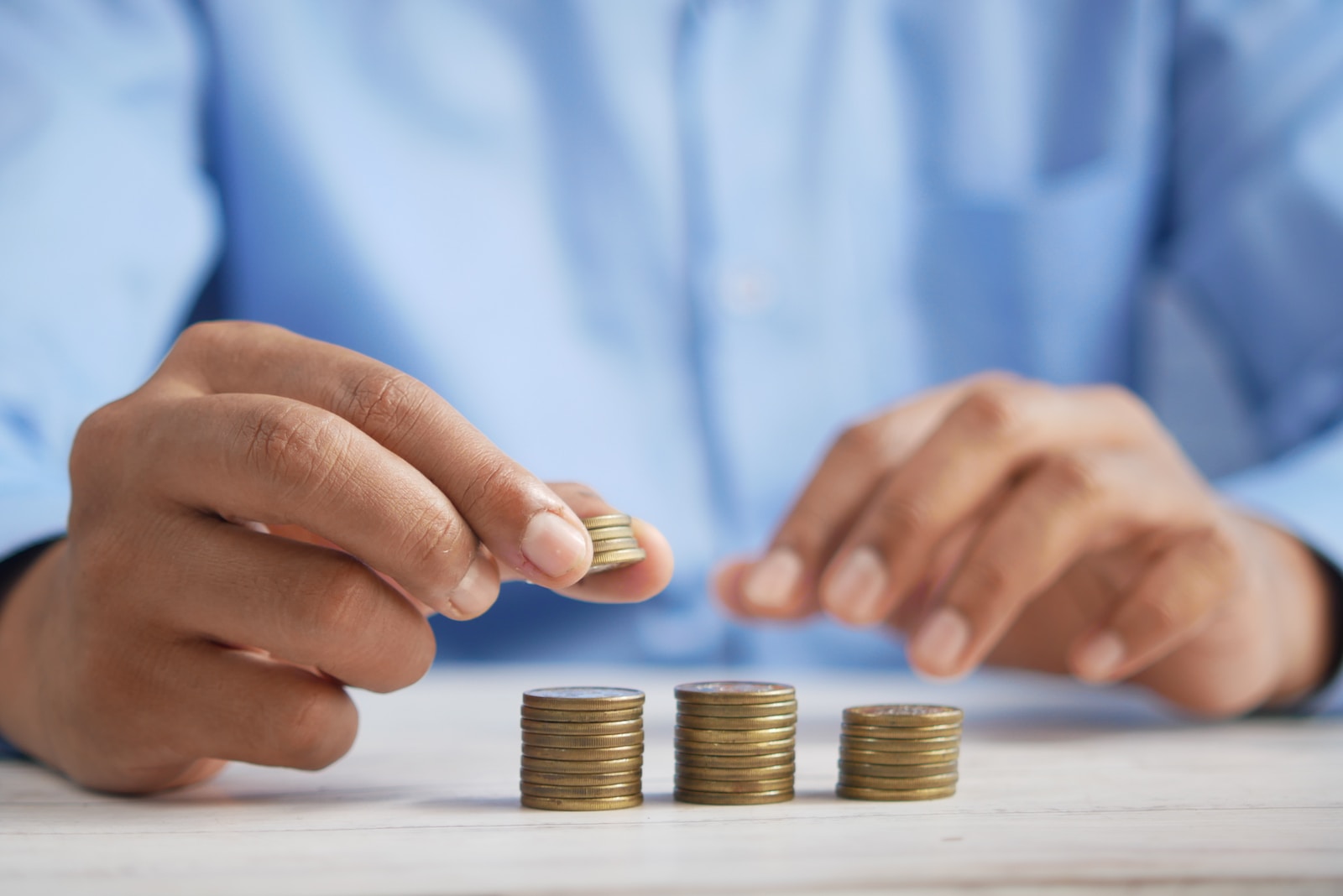 I speak to a lot of customers that are all facing the same issue – they have a limited IT staff, they have a shrinking budget, they are using legacy tools to manage their growing data needs and they just don't have enough time to accomplish it all.
We have all heard the statistic from Ventana Research that organizations spend 46% of their time preparing the data and a whopping 52% of their time checking for data quality and consistency. That means IT groups responsible for feeding data to the business can spend their entire time on just these two functions. The problem is: this process is not only unscalable, it's not efficient for IT organizations, especially those in mid-sized organizations with limited IT staff.
As companies seek to remain competitive in this fast-changing environment, organizations have to focus on innovating, growing market share, and acquiring and retaining customers. And the business groups in these organizations cannot do it alone.  IT departments are key to this transformation.
As IT groups are being asked to take a more strategic role in the organization, teams need to move from away from manual workflows to more automated processes with the goal of becoming more data driven. To date this transformation has been challenging, as many organizations are still leveraging traditional tools that are not designed to work with new and emerging data sources that companies are trying to capture.  That is why customers have turned to Pentaho.
Most data prep challenges IT faces are around limited resources.  Here are a few examples of how companies use Pentaho to make the most of limited resources:
One Pentaho customer shared with me that they wanted to reduce the number of hours required to develop and maintain data transformations. By leveraging Pentaho, they were able to redeploy their IT resources to focus on innovating core applications and become more data driven, and now spend their time identifying new opportunities and growth areas instead of their time data wrangling. Using Pentaho for data integration helped this organization save $250,000 on software development costs.
An online retail company mentioned that they wanted to get ahead of their competition by being able to help reduce customer churn, provide better support, and monetize different ads and products.  This would require leveraging data from a variety of different business systems.  The company was still using Excel, which didn't make it possible to answer critical business questions. By automating this process using Pentaho's Data Integration to quickly normalize and prepare the data for blending, this organization has been able to create reports in minutes, not weeks. They recently reallocated two full time employees to take on more strategic initiatives.
A technology company wanted to shorten the time it took to create solutions for their customers.  On average, it took them about 4 months to create these solutions, and they needed to shorten this timeframe to enhance their competitive edge.  However, pulling the data that was required to do that was extremely slow.  They work with a number of data sources – both types and volumes that span mobile, event based data and campaign data to name a few. With Pentaho, they were able to streamline the process of onboarding new new data lower their deployment time to 1.5 weeks which saved an average of 90% in the cost of a new project.
If you're interesting in learning more about how Pentaho can help you streamline and speed up your data prep challenges, you can learn more on Pentaho's website. You can also read about the latest data prep best practices in the recently published TDWI Best Practices Guide: Improving Data Prep for Business Analytics.
We look forward to hearing your story and how we can help you achieve your company's objectives.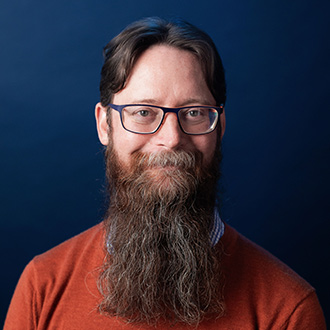 Zachary Zeus
Zachary Zeus is the CEO & Founder of BizCubed. He provides the business with more than 20 years' engineering experience and a solid background in providing large financial services with data capability. He maintains a passion for providing engineering solutions to real world problems, lending his considerable experience to enabling people to make better data driven decisions.