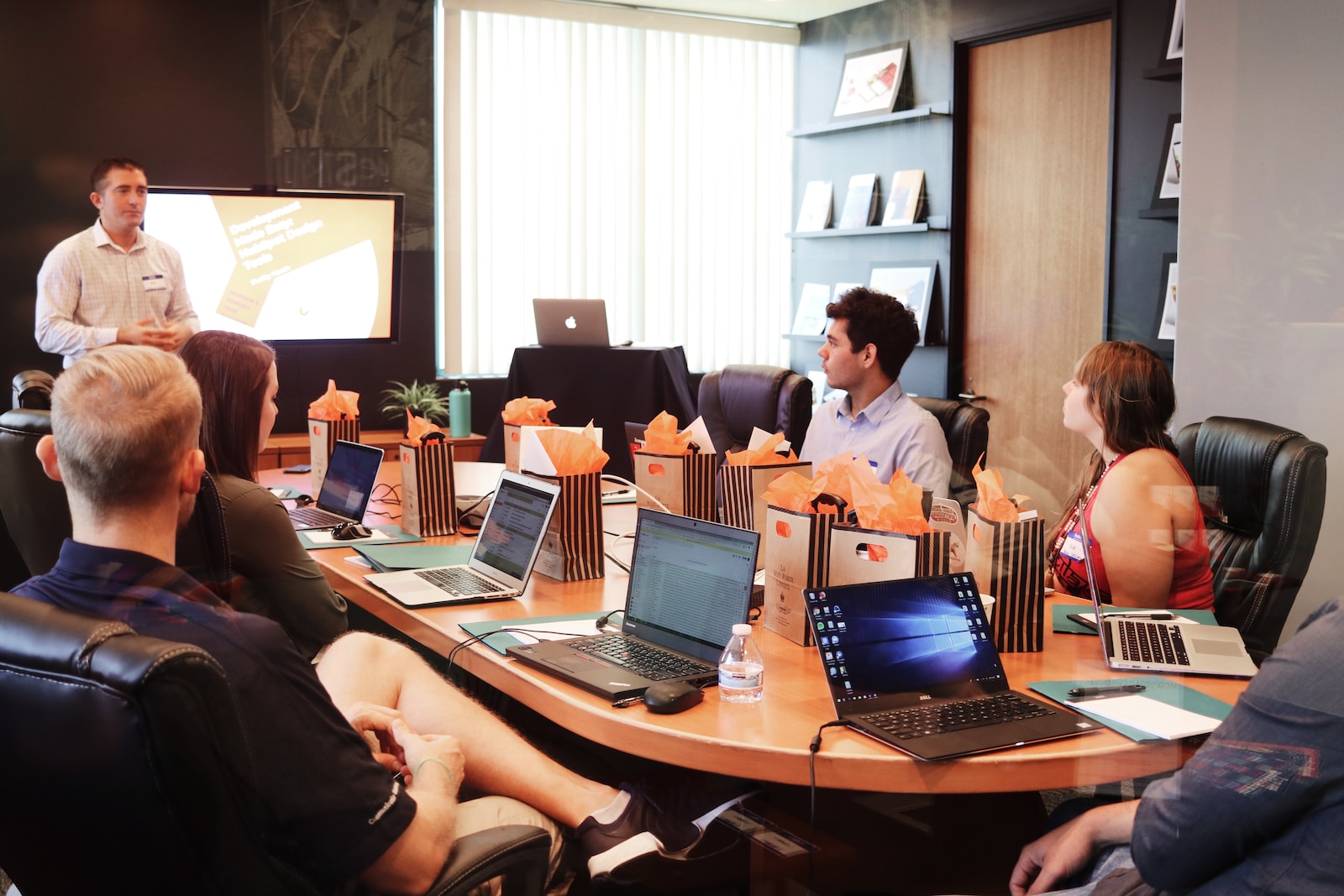 Big Data is a big deal in enterprise, and for good reason. If harnessed entirely and leveraged, it has the potential to change the fate of an organisation. Enter the Internet Of Things (IoT) and the data just got bigger, and that too, by a lot. And it is not just the data that is Big. It is not limited to the large volume or variety of data either. There is also a rapid increase in business culture that is data-driven, in data-driven apps, and most importantly in use cases based on data. As these facets go north in demand and prevalence, there is an accompanying increased demand for analytics to complement this landscape. Big Data cannot be tamed without Big Analytics. And the Internet Of Things does not deliver Big Value without a corresponding Analytics Of Things.
The path to success and happiness in the rather complex sphere of enterprise analytics is fraught with challenges. Maturity of underlying platform, skills of the team involved, the variety, volume and format of data – it all comes into play.
Another quagmire to deal with when it comes to enterprise analytics is – the time and energy of the business is primarily spent at the line of business level, primarily within applications such as Excel and Tableau. Yet, a majority of the direct investment is in the technology arena.
Also, analytics means and does different things for different people. From the CXO, to the GM, to the Business Manager through to the Analyst. Each persona sees the opportunity and challenge associated with enterprise analytics from a different perspective. Below I want to share a behind the scenes kaleidoscope of what transpires in the real world when it comes to enterprise analytics.
C Suite perspective:
9am
We have just invested "X" million on an analytics solution. Surely I will now get the information that I need/want to answer questions that I have, about where the business is headed.
GM Perspective:
11am
The CEO has just spent "X" million on analytics. Unfortunately, that only covers 10% of my reporting needs. My team still needs to manually get me the information that I need, to answer the CEO's questions.
Business Manager Perspective:
1pm
I need to provide my GM with the data that she is looking for. I have repeatedly asked my technology partners to provide me this information and they aren't able to respond in the timeframes my business unit requires. I will go to my data guru. I am sure he will figure out how to collect the information that I need and put it together in the way that will allow me to present it effectively to my GM.
Analyst Perspective:
4pm
Here we go again … It is 4pm and my boss needs information to prove the value of what our business unit does. The C Suite and GM – both have unrealistic expectations about what we can do with data. But my boss needs this by tomorrow 9am – so here I go. First I will collect the data that I have up to the most current point.  I am going to use a mix of excel "lookup" tables, exports from our enterprise reporting tool,  downloads from the cloud platform we rolled out 9 months ago, a web API for current exchange rates and a few other bits and pieces.  Next, I will start doing some filtering, data cleansing and row removal…
6pm
Awww Sh*#  – I've been working on this problem for 2 hours and excel just crashed.  Oh well, at least I know what to do it should go faster this time.
7pm
Ok, data is starting to look good. Let me get it into Tableau, so I can start doing analysis.
7:10pm
Da#@ … I forgot fields from the new process we have been testing for the last 6 weeks – back to excel.
8pm
All right I am close … I am going home now. But, I will come in early tomorrow so that I can put the data together in a more cohesive format.
7am
Need Coffee!!!!
7:15am
Still not awake but I better get stuck in…
Ok – data is ok – start working in Tableau.  Build the charts and graphs and start looking at the results.
– F#@$ – I forgot that we have a process problem and we are showing data that is not accurately reflecting the way the unit does its work.  Only way to fix it is to go and manually remove records from my dataset … back I go to excel.
8am
Need A Stronger Coffee!!!!
8:30am
Ok, I have manually removed all of the fields back to Tableau – looking good (for now)…
Oh no… I just realised that the numbers from May are wrong.  It is too late to go back and fix them. I have to get this report to my boss by 8:55 for her 9am meeting – I know what they should be …  oh well, I will just manually change them.  
Manager / GM Perspective:
9am
Wow the numbers look great. Precisely what the CEO needs to see.  Let's take them up and show her.
C Suite perspective:
May numbers don't match up.  Why did I spend $X millions on an analytics solution?
So there you have it. Analytics means different things for different people. The CXO's prerogative. The GM's requirement. The Business Manager's need and the Analyst's deliverable don't have a straight line running through them. Interested in learning more about how you can have all relevant stakeholders on the same page when it comes to Analytics? Reach out to me. Let's get on a call. Let's discuss how our approach can help your team.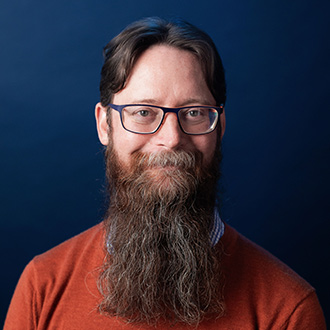 Zachary Zeus
Zachary Zeus is the CEO & Founder of BizCubed. He provides the business with more than 20 years' engineering experience and a solid background in providing large financial services with data capability. He maintains a passion for providing engineering solutions to real world problems, lending his considerable experience to enabling people to make better data driven decisions.