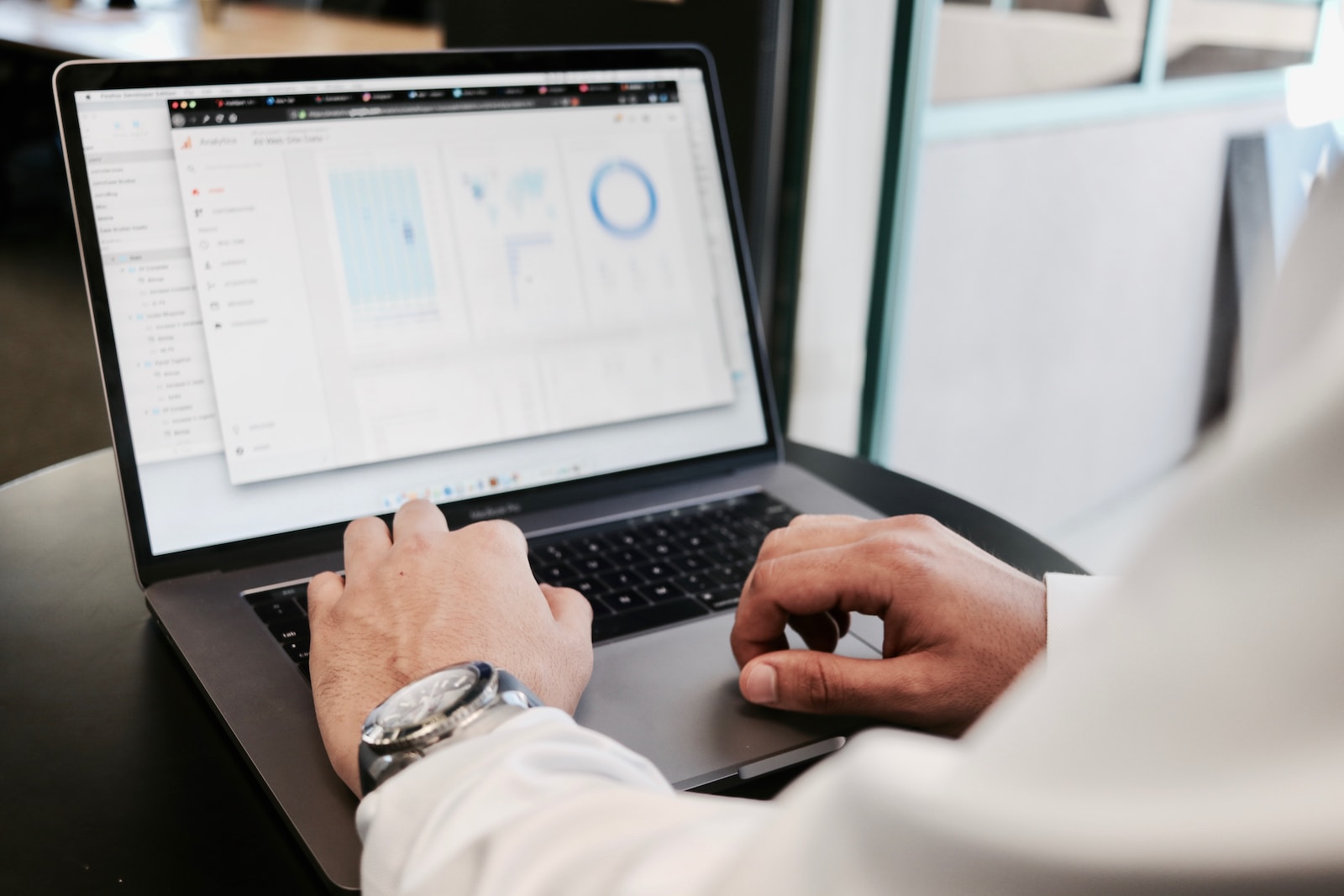 Last week, Hitachi Vantara released the latest version of their data integration, orchestration, and business analytics platform, Pentaho. Pentaho 8.2 Enterprise Edition delivers multiple improvements and new features, from enhanced cloud data security to more support for various kinds of unstructured data.
BizCubed has worked with enterprise Pentaho clients in Australia for over 10 years, and are excited to be able to deliver more customer value on the back of Hitachi Vantara's latest release.
Zach Zeus, BizCubed CEO, said
 

"Pentaho continues to build on its strength of enabling people to easily build, deploy and maintain data pipelines in complex multi-ecosystem environments. Every customer that we work with has multi-cloud environments that need to be integrated to help make better decisions."
BizCubed is Pentaho's biggest supporter in Australia. And a key reason is, Hitachi has remained committed and consistent to interoperability of data processing and analytics across complex data ecosystems; a core cause BizCubed is also driving. Pentaho 8.2 brings many new features to love: and more to the point, all of them reinforce why our customers chose to work with Hitachi Vantara and Pentaho in the first place.
Pentaho 8.2 seamlessly integrates structured & unstructured data across the Hitachi Vantara portfolio and the entire ecosystem that exists at all major companies.
Version 8.2 improves on Pentaho's ability to build Data Pipelines that include structured & unstructured data sources.
The ecosystem is growing and becoming more robust – Pentaho 8.2 offers support for the growing ecosystem of 3rd party technologies that help organisations optimise analytics projects.
Hitachi has announced 4 major areas of improvement within Pentaho 8.2:
New Python Executor Step

The Python Executor step incorporates the robust scripting capabilities and algorithms of the CPython scripting language into your transformations. This new PDI step is especially useful for data scientists and data engineers who want to leverage machine learning and deep learning methods, model management strategies, and integration with data science notebooks.

   

Access to HCP from PDI

You can now access the Hitachi Content Platform (HCP) distributed storage system from PDI's Virtual File System (VFS) browser.

   

Streaming Data Improvements

Pentaho Data Integration (PDI) features new steps adapted to the Spark engine in the Adaptive Execution Layer (AEL) and access to Advanced Message Queuing Protocol (AMQP) streaming data.

  

Improved Data Operation

PDI 8.2 includes more custom data analysers, an updated execution status interface, and OpenJDK support.
For more information on how to leverage Pentaho 8.2, and how it can help support better decision-making in your organisation, please contact the BizCubed team at here.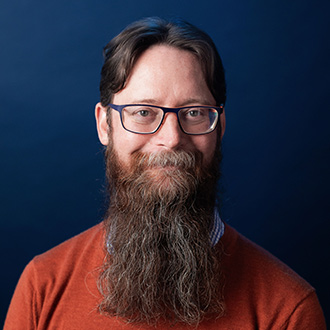 Zachary Zeus
Zachary Zeus is the CEO & Founder of BizCubed. He provides the business with more than 20 years' engineering experience and a solid background in providing large financial services with data capability. He maintains a passion for providing engineering solutions to real world problems, lending his considerable experience to enabling people to make better data driven decisions.