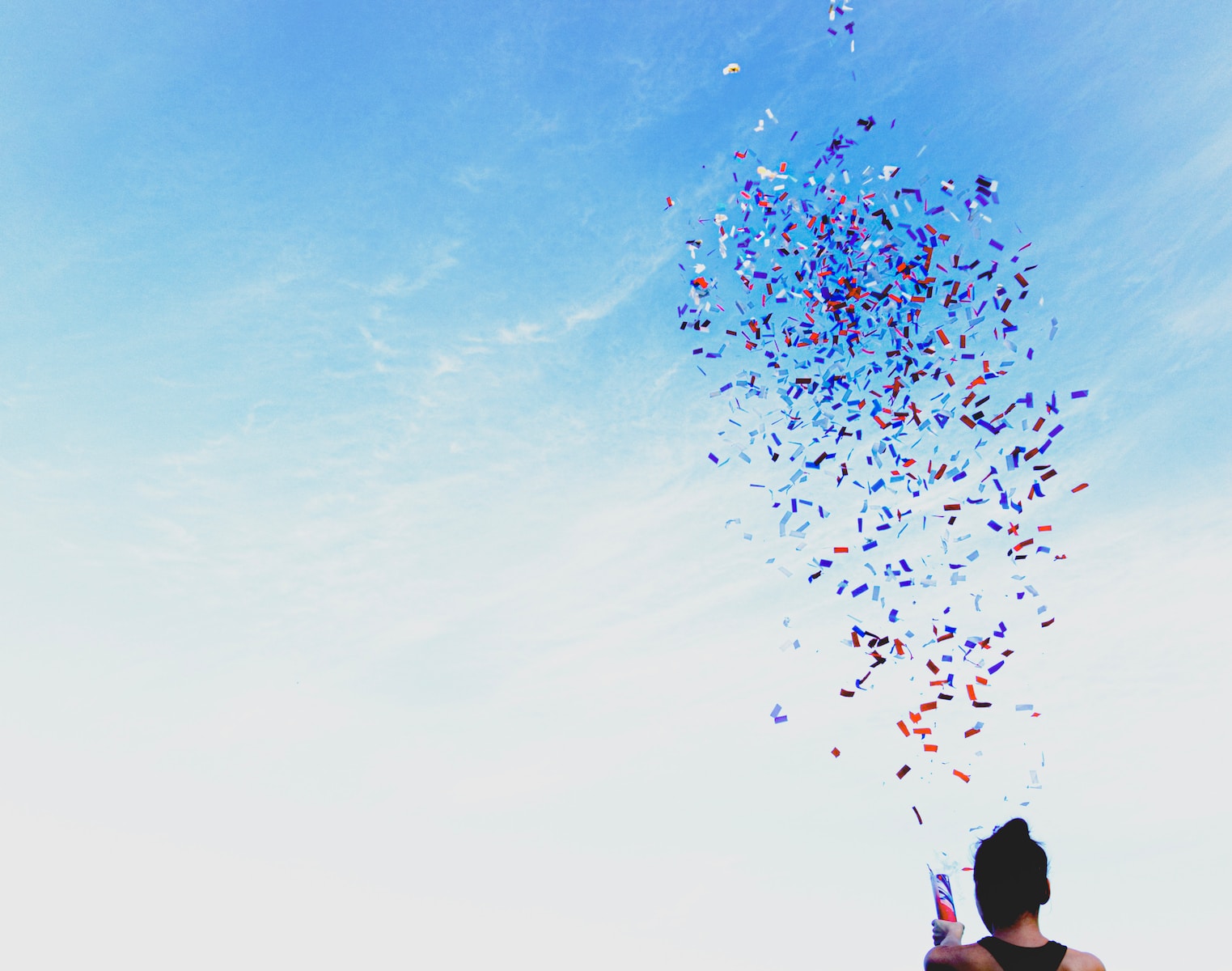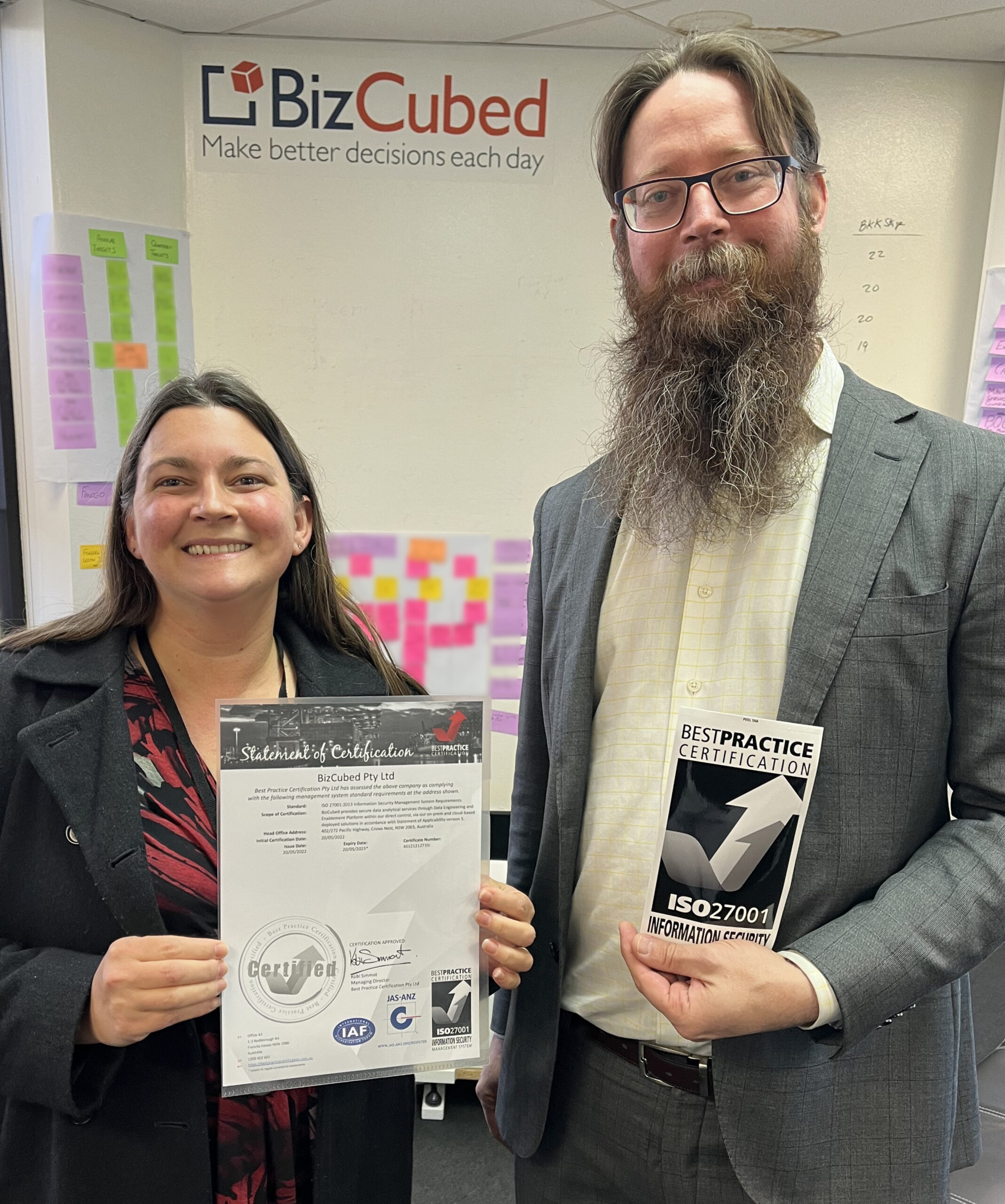 We are pleased to share that our Information Security Management System has received the internationally renowned ISO 27001 certification.
For the uninitiated: "[t]he ISO 27001 framework determines whether an organization has built an information security management system (ISMS) capable of protecting sensitive data. An ISMS is more than just the hardware and software you use to keep information safe. It's an entire set of rules that govern how you use information." (h/t SecureFrame).
We're excited to have been certified by Best Practice Certification, who did a great job supporting us in the process as we tweaked our systems and processes to be even more rigorous and protective.
We consider "Data Asset Security" and "Data as a Critical Asset" to be two of our key differentiators, meaning they guide many of our business decisions and priorities. ISO 27001 certification, along with the culture of continuous improvement it requires, is a clear validation of our commitment to data security and data privacy.