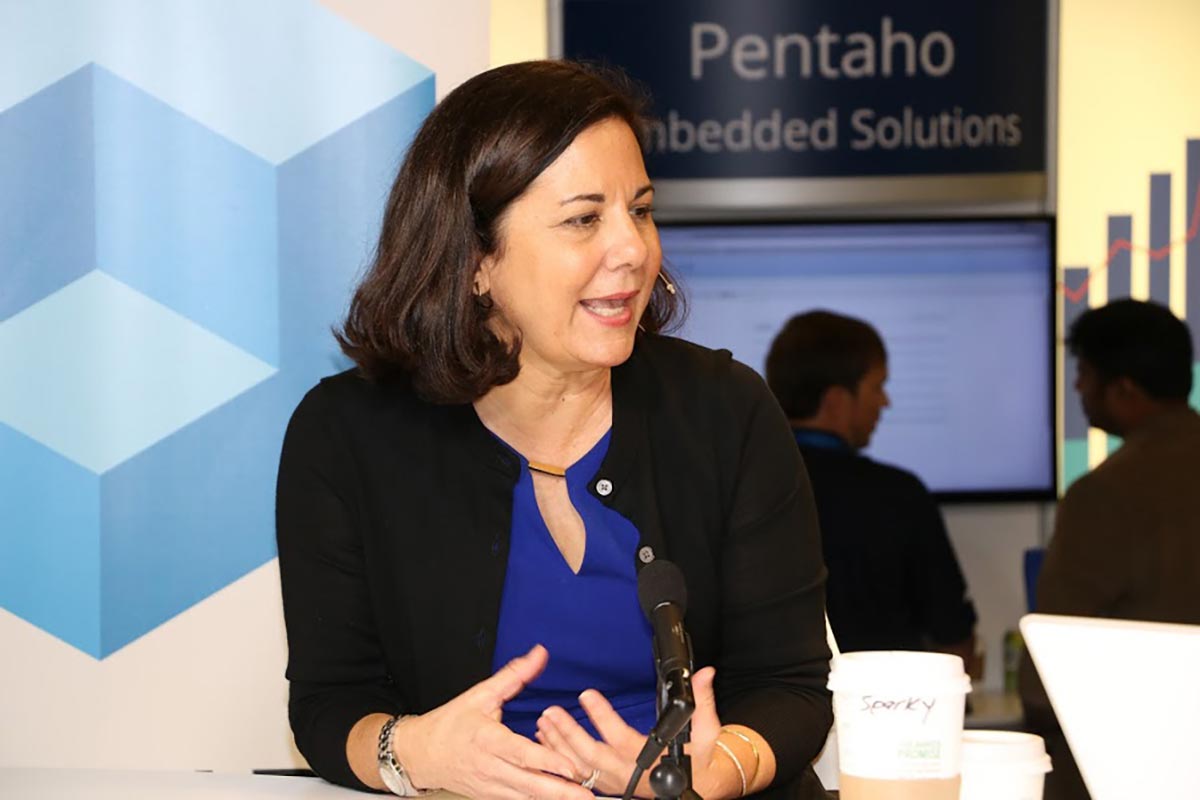 In her latest contribution to 
Computer Business Review
, Pentaho CMO Rosanne Saccone reflects on the book, "Do Lunch or Be Lunch," by Harvard Business School faculty member Howard H. Stevenson. As she points out, while Stevenson's book itself may be a bit dated, the ability to make accurate predictions continues to separate the world's most profitable and successful organizations from the "also-rans".
In essence, organizations must practice good data hygiene and governance if they wish to be able to make good predictions—and this is only possible if there's collaboration between IT and the business.
So how does one practice good data hygiene? With the right tools in place. At Pentaho, we're seeing a growing trend where enterprises are reconsidering standalone data visualization tools in favor of embedded platformsthat make analytics available from people's everyday line of business applications.
By working together to 'democratize' analytics, business-aligned IT teams will be able to help their organization keep pace with this ever-changing business analytics landscape. Collected from some of our most successful enterprise customers within Pentaho and Hitachi, Saccone calls out the top ten new functional requirements we see when IT and Business collaborate on briefs for big data / IoT platforms for predictive analytics:
Is it based on open source / open standards (making it interoperable, flexible, supported by a community, future-proof)?
Does it play nice with others (including the various BYO data visualization software bought in the last decade)?
Does it have native support for the most popular technologies that accelerate data prep (Spark, Kafka, etc)?
Can it be embedded into our existing systems and can we customize different interfaces for different user roles and devices?
Does it support all data types we need to analyze today and in the future?
Does it support onboarding and blending of diverse data types – relational and unstructured?
Does it support both cloud, on-premise and hybrid architectures?
Does it support our existing DevOps processes and technologies?
Does it provide a way for IT, data scientists and business users to collaborate?
Can you roll out to new users, customers and deploy on multiple devices, without license costs spiraling out of control (or even having your supplier sue you for license fees)?
To get a more in-depth look at Ro's take on the industry journey to predictive analytics, and the intersection of IT, business and big data, check out her full article on CBR: The Brave New World of Predictive is an IT and Business Joint Venture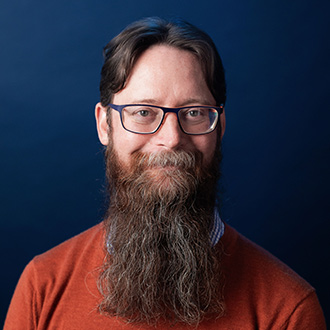 Zachary Zeus
Zachary Zeus is the CEO & Founder of BizCubed. He provides the business with more than 20 years' engineering experience and a solid background in providing large financial services with data capability. He maintains a passion for providing engineering solutions to real world problems, lending his considerable experience to enabling people to make better data driven decisions.