This month, we are talking about diversity at BizCubed and what it means to the people who work here. Here is Abdullah Al Fadhly, one of our Junior Data Engineers, with his thoughts on the topic.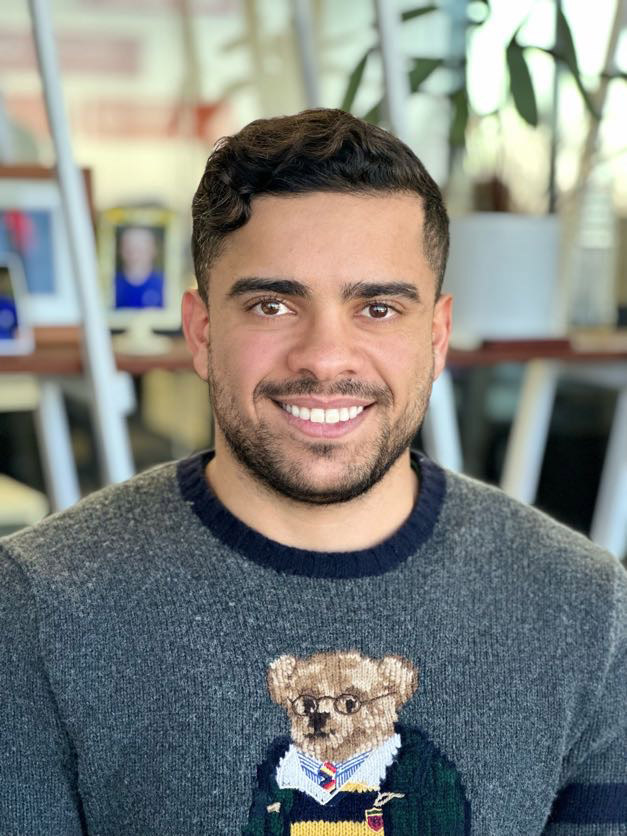 Abdullah Al Fadhly
Junior Data Engineer
Tell us about your career journey so far? 
My background is in Civil Engineering. I graduated with honours, specialising in Structural Engineering. My tech journey, however, started with a bootcamp at the University of Sydney. Over the last year I have developed a passion for all things software and hardware.
How is your role at BizCubed different to your previous roles?
The support network at BizCubed is incredible. I always feel enabled in my development and driven towards exponential learning and self-growth. Through the availability of resources and the Path to a Data Engineer program I feel reassured that I am heading in the right direction.
BizCubed teaches more than just computer skills. We have ways and values that can be applied to all aspects of life, such as taking responsibility and claiming ownership of the process from end-to-end. Where we find issues, we fix them. We don't assume someone else walking the path will fix it. We document our progress to teach others. We make consistent, iterative improvements which gravitate us towards successfully completing the task.
How do you see diversity at BizCubed?
BizCubed is a conglomerate of varying nationalities, languages and religions. Diversity is abundant. It's refreshing learning about all the different cultures around us!
Our BizCubed team is also composed of many different skills and professions. At heart we are all engineers but our experiences stem from different avenues. There are civil engineers, chemical engineers and scientists. There are infrastructure professionals, linguists, sales experts and ex-military network engineers. This amplifies our skillset, expands our scope of thinking and strengthens our problem-solving capabilities.