This month, we are talking about diversity at BizCubed and what it means to the people who work here. Here is Sebastian Petrik, one of our Junior Data Engineers, with his thoughts on the topic.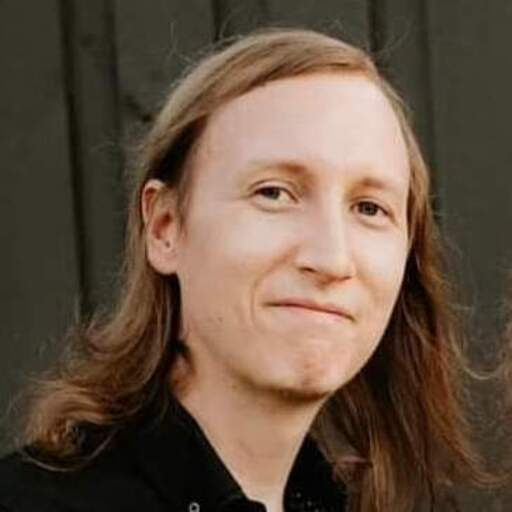 Sebastian Petrik
Junior Data Engineer
What was your experience prior to coming to BizCubed?
My STEM career began with a decade in university, studying medicinal chemistry and computational biology. My focus then was on developing and synthesising new antimalarial drugs. I then took my technology skills into the defence industry, supporting production of counter-terrorism related equipment. Immediately prior to my current position at BizCubed, I worked in physical and digital records management, general IT administration and sysops.
How is your role different to previous roles?
The culture at BizCubed is second to none. A careful hiring process selects the right people and leads to a strong focus on workplace culture. At BizCubed, I enjoy taking on the many different challenges our clients face. I am always thinking dynamically about the best ways to achieve a great outcome for our customers.
How do you see diversity at BizCubed?
Diversity is incredibly important within our organisation. If we all have the same experiences, then we all think the same.
My colleagues with different backgrounds and different perspectives excel at challenging my thought processes, enabling us to deliver more robust solutions.